As one of the first entrepreneurs to enter the drone industry, Yifei has over 15 years of combined experience in film production, drone equipment build, public education, government works and technologies consulting. Yifei leads the vision at AlteX Academy to deliver result driven training and technologies solutions.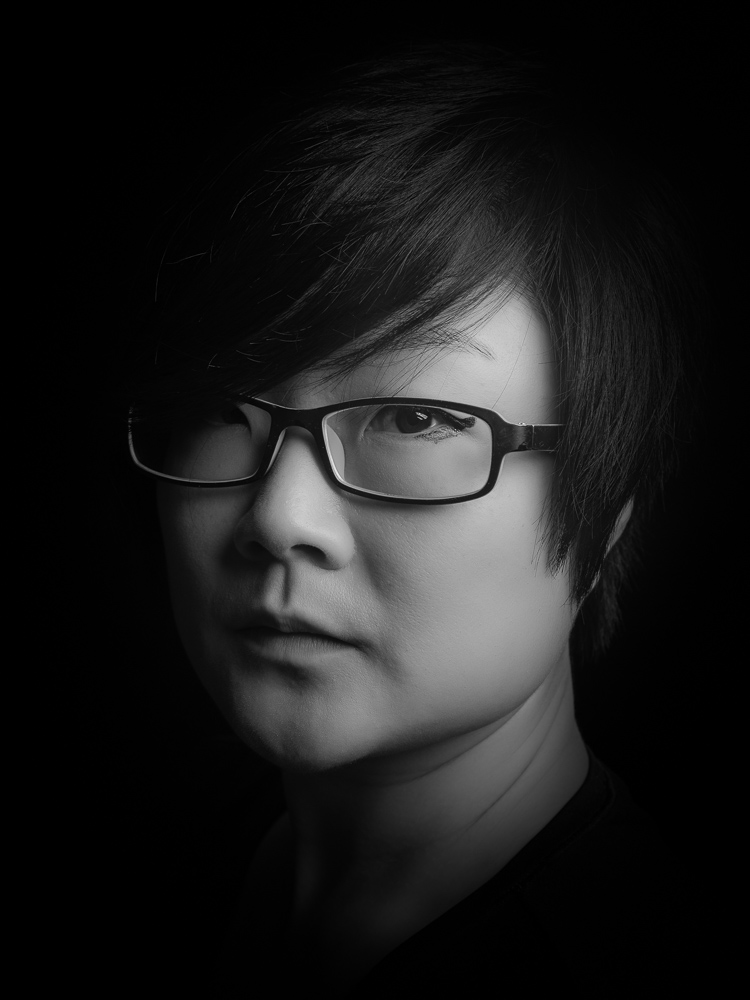 Meet AlteX Flight Instructors and Training Team. We are experts with background in filming, engineering, real estate and public safety. We bring modern training into the drone industry by building professional, accessible and enjoyable training courses.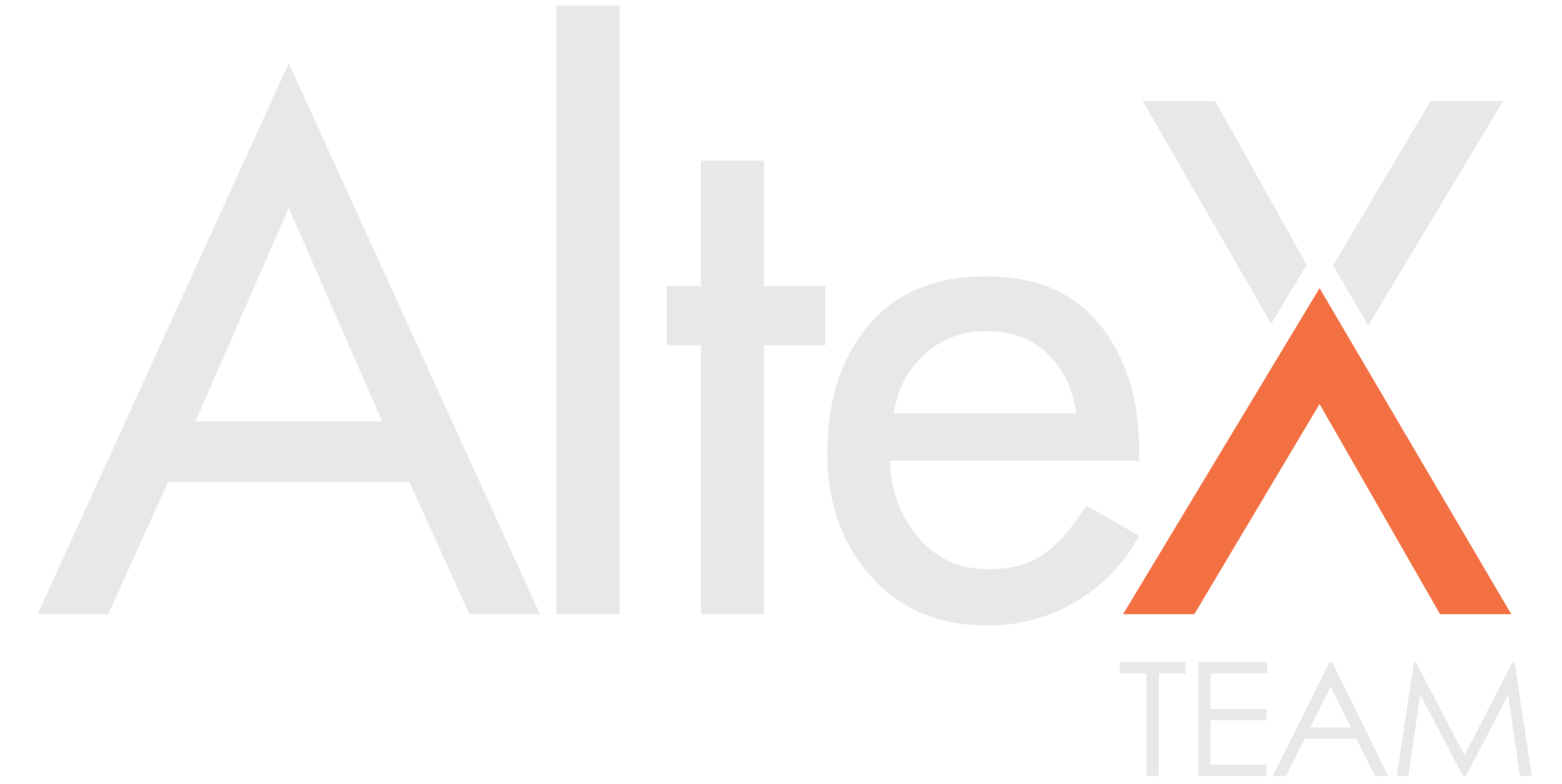 As a co-founder, Alex brings over 20 years of film production and equipment experience into the drone industry. As one of the pioneers to build and fly heavy-lift drones, Alex continues to explore drone technologies and develop result driven solutions.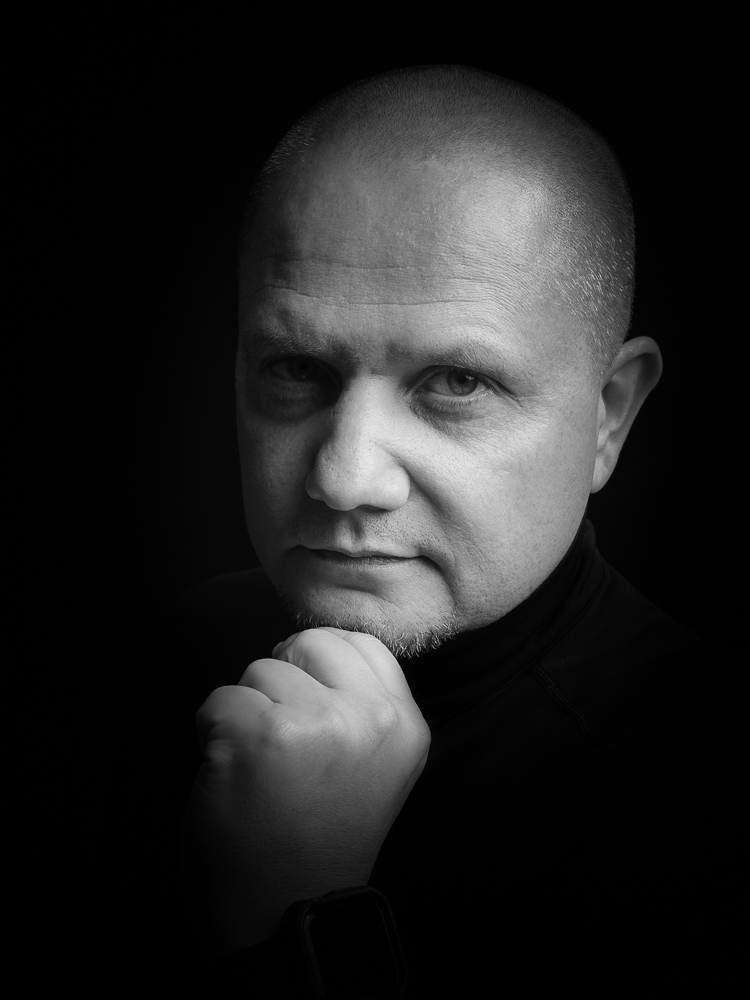 With over 20 years of land development and build experience, Jasmine brings a diverse background from business, technology, and engineering practices. Together with AlteX senior team, Jasmine helps to integrate drone technologies with industrial solutions.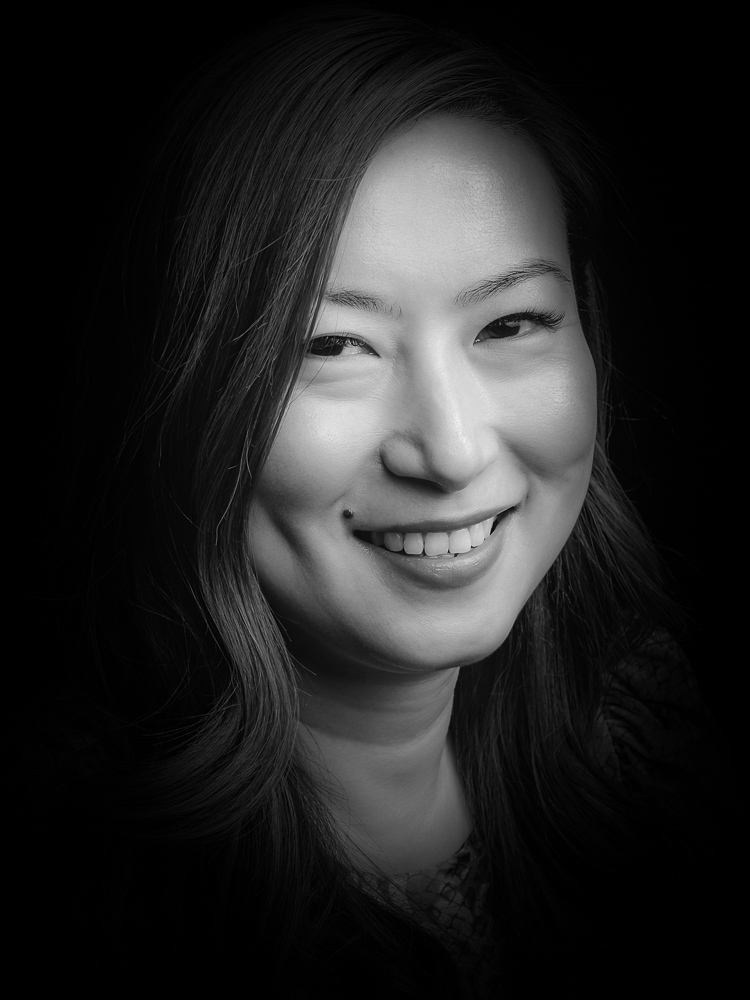 Matthew is a Professional Golfer turned photographer with over 10 years of experience in high-end real estate marketing. Also a founder at Stallone Media Group, Matthew brings a wealth of experience building drone photography courses that help students acquire photography as well as business skills.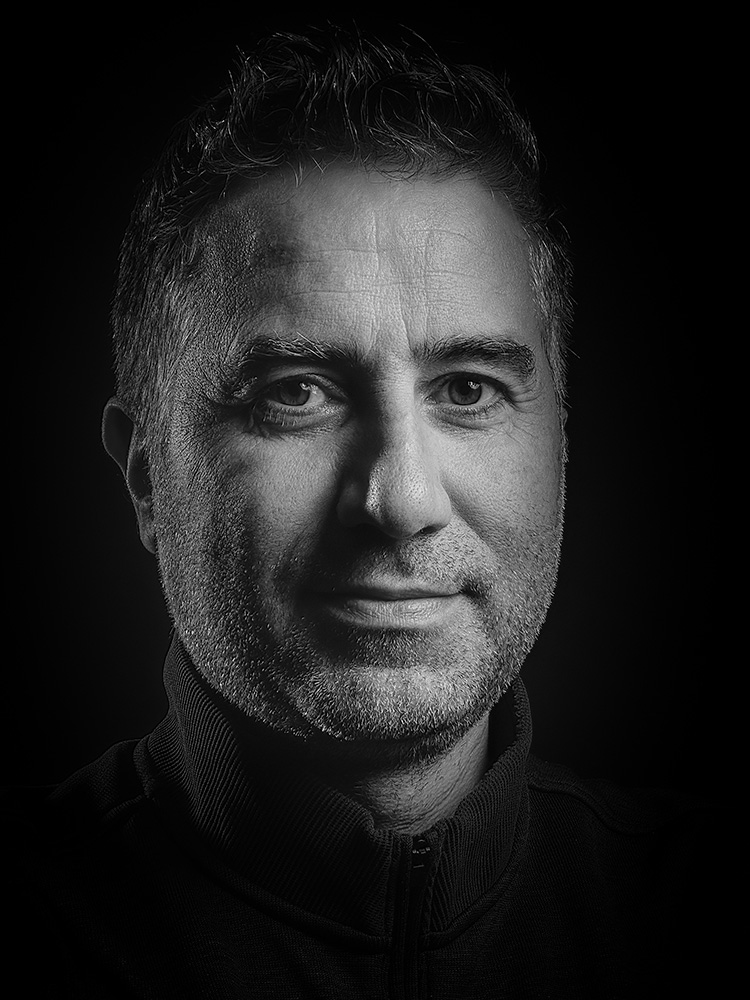 Colin has over 20 years of public safety experience and has been operating drones in the same industry since 2013. He leads the specialty drone program at Element 3 Robotics in partnership with AlteX Academy, along with a vision to implement a competency based training for complex operations.
Kenzi is a management professional with background in admin and accounting. Working along side the training and consulting team, Kenzi ensures AlteX student support and client services are delivered to the highest standards.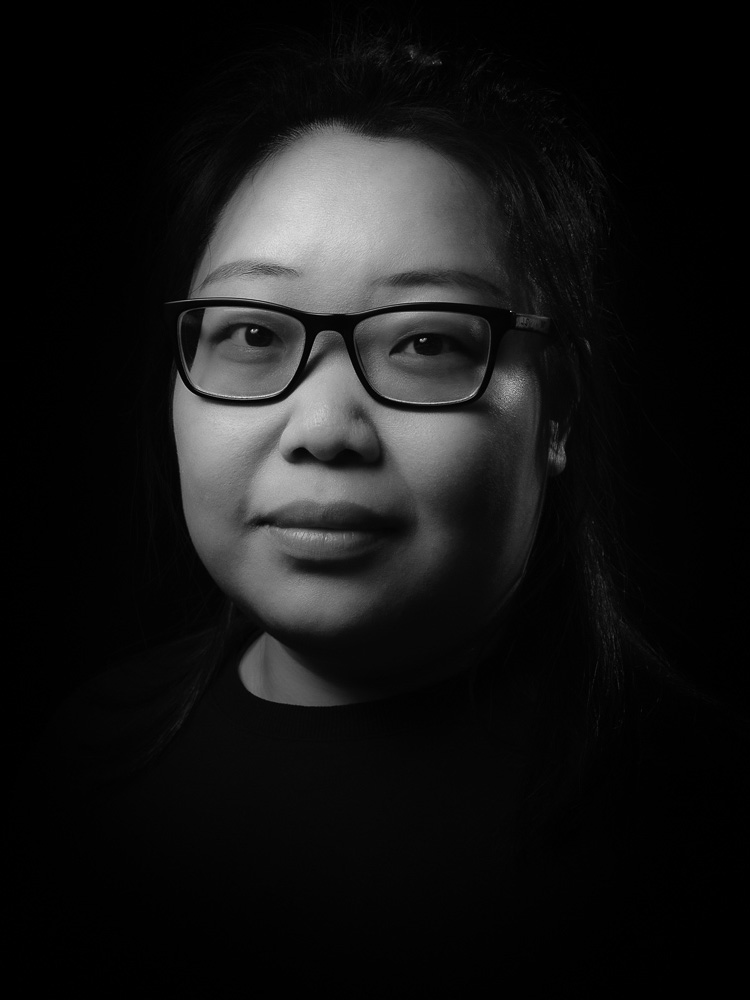 Joe is a civil engineering technologist with over 20 years of experience in training for solar inspection, infrastructure inspection, precision survey, and construction monitoring projects. Joe brings a wealth of experience from training and engineering background to help students achieve results.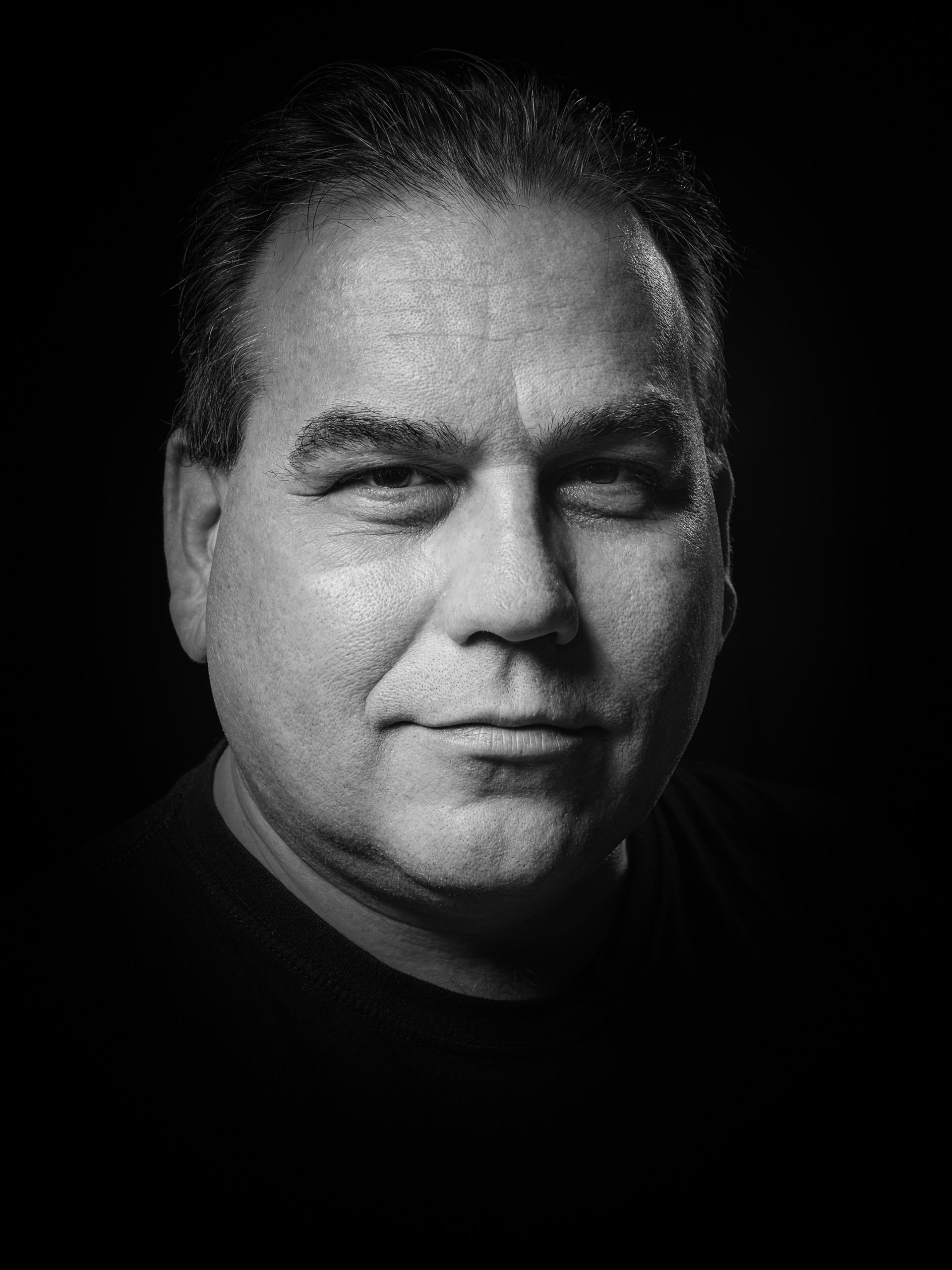 An aviation enthusiast with a fear of heights, Edward Melnike naturally gravitated toward remotely-piloted aircraft systems. With over 20 years experience in property management and a graduate of AlteX Academy, Edward embraces challenges and enjoys enhancing projects with drones for a large network of professionals.
With a professional videographer background, Frank became a navigator of the skies with a passion for seeing the world from a birds eye view. Graduated from AlteX Academy in 2018, Frank has been using his passion and experience to help others become professional drone pilots.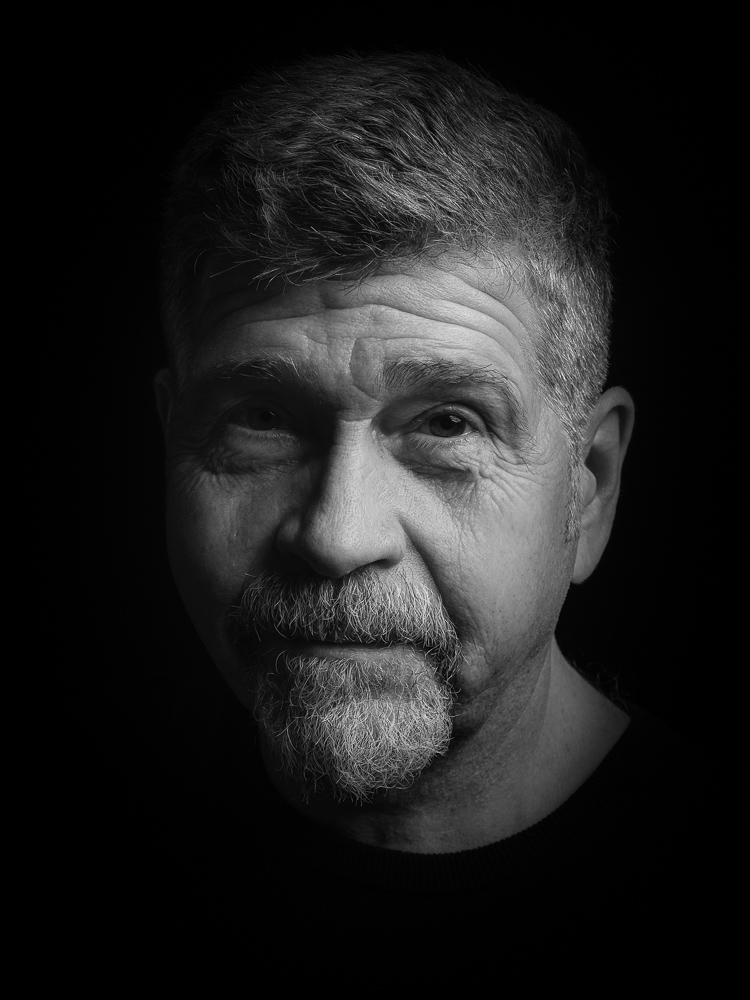 Martin is a technologist specializing in electronics and wireless communications. With over 25 years of experience in military and public-safety settings, Martin also shared a passion for aviation all his life. Having flown his first plane at an age of 15, Martin brings a wealth of experience into his drone work.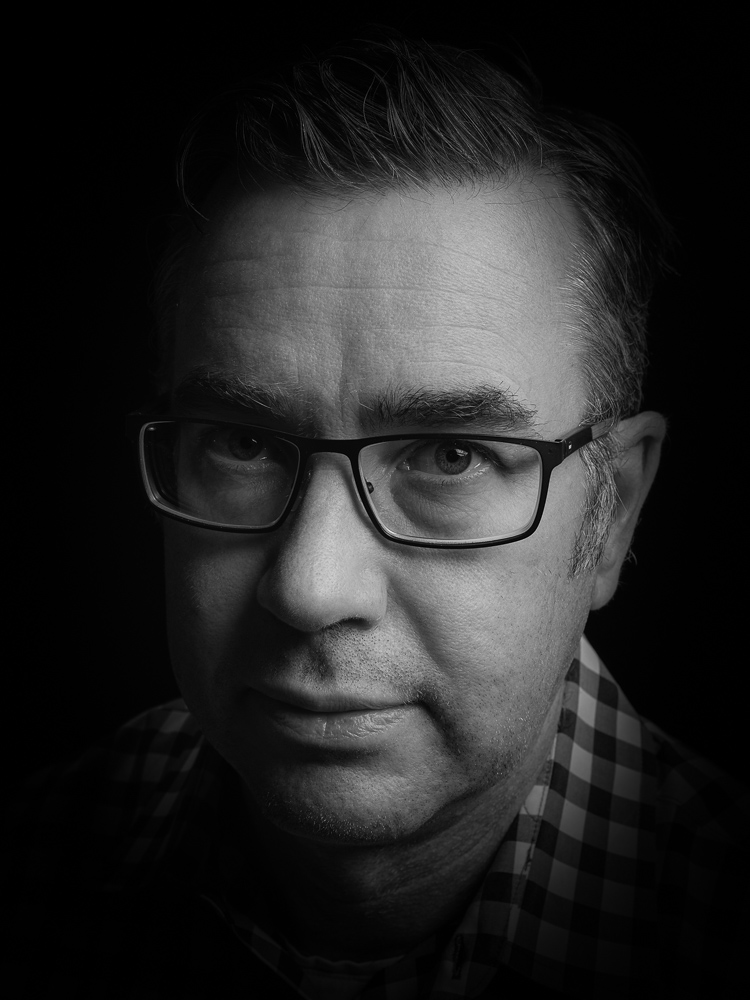 Brian is a team player who takes the lead to execute all AlteX marketing research and initiatives. Managing the day-to-day social media, YouTube and other communications, Brian helps to build AlteX brand awareness and engagement.