DJI Phantom 4, Mavic 2and Parrot Anafi Setup Time
Drone Setup Time for Safe Flights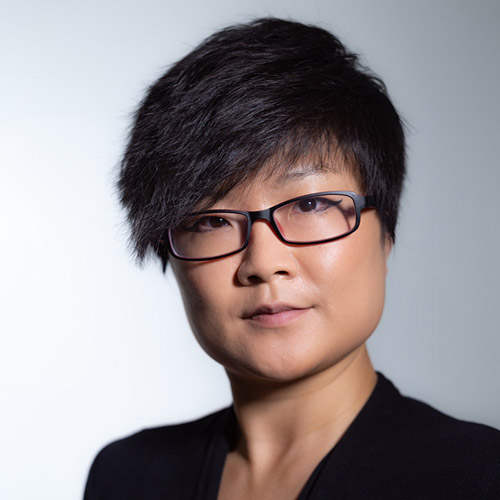 Pre-Flight Setup for Drones
DJI Phantom 4, Mavic 2 and Parrot Anafi are all popular Ready-to-Fly drones. But that doesn't mean they can take-off anytime. To carry out safe flights, these drones need to be setup properly pre-flight. Common setup steps include:
Camera Filter Installation
Filters help minimize glare and reflections, enhance colors, reduce light coming into the lens and more. ND Filters are especially helpful for drone photography to reduce risks overexposing the shot.
Just like starting a computer, drones require time to initialize the flight control system. This ensures all sensors include GPS is working properly prior to take-off.
Controller Settings Check
Drone controller settings include geo-fencing such as maximum distance, altitude, and safety features such as return-to-home altitude. Each setting should be checked and adjusted according to location specifics.
Shutter speed, aperture and ISO are common camera settings to check for drones. It's also important to confirm memory card is inserted and has adequate space for recording. While camera settings may need to be adjusted when lighting conditions change in-flight, it's important to review them before take-off.
For DJI drones, system status is displayed on the top of the DJI Go4 control screen. This includes information such as GPS signal, controller signal, remaining battery, flight mode, etc.
Most pilots calibrate compass for each location even without the system requiring them to do so. Especially for precision survey and other automated flights, compass calibration can help improve data accuracy.

PARROT Anafi Thermal
1 of 3
DJI Phantom 4 PRO V2
2 of 3
DJI Mavic 2 PRO
3 of 3
4 Mins 16 Secs  (No filter installation)
Understanding Drone Setup
As popular entry level drones, DJI Phantom 4, Mavic 2 and Parrot Anafi are all marketed by manufactures as smart drones and easy to fly. It's certainly true that drones today are equipped with intelligent flight features. These features put little requirements on a pilot's flight skills but shift the focus on understanding and managing drone equipment. For example, geo-fencing can be adjusted based on flight location through Main Controller settings on a DJI drone. Compass calibration is not required by manufacture for each flight but doing so can improve data accuracy for drones used in survey missions. It's important for a drone pilot to understand the benefits and limitations of a drone. By applying the knowledge in drone setup, the safety, efficiency and effectiveness are greatly improved.
AlteX provides training courses to help pilots acquire practical drone skills.
Visit AlteX Courses to learn more.