Public Safety
Drone / RPAS Operations
The Public Safety Drone Operations is a comprehensive training program for professionals in the public safety sector. This program includes 30 hours of online training followed by 3 days of in-person flight training with practical scenarios. Upon completion of the program, students will acquire the necessary knowledge and skills to plan, manage and conduct drone operations for public safety.
As part of the program, students will also acquire Transport Canada's advanced pilot certificate for small RPAS operations.
This program is provided by Element 3 Robotics in partnership with AlteX Academy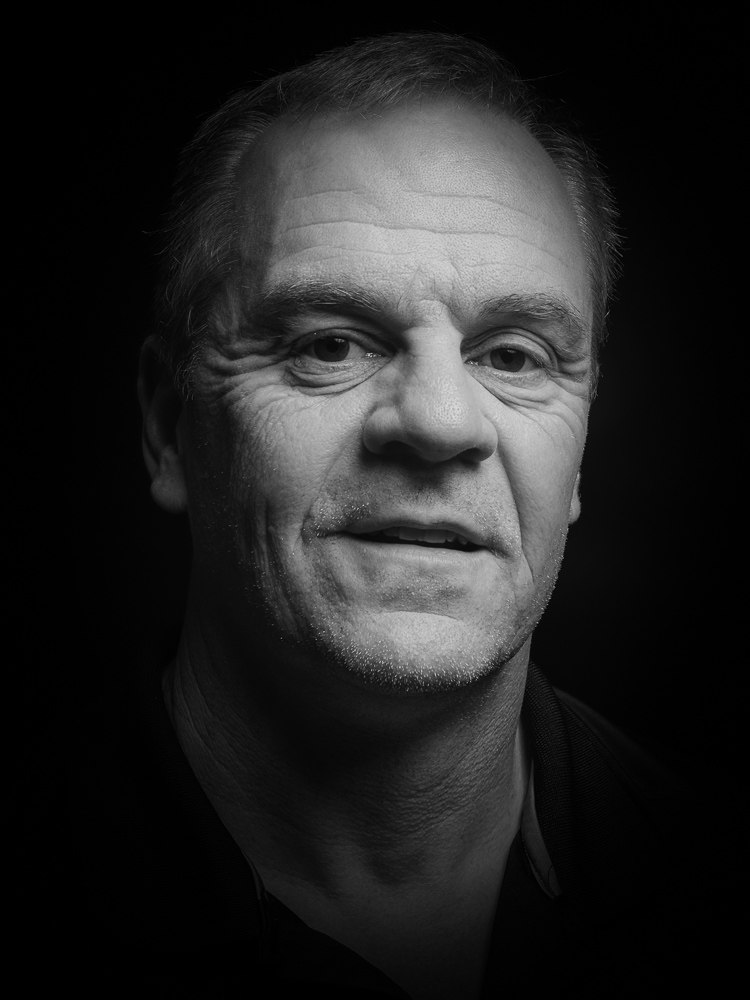 Andy spent 30 years in emergency services with experience in a variety of specialized roles. Having been involved in drone operations since 2009, Andy believes a successful public safety drone operation must include a task focused training program that involves both skills and human factors to produce highly competent pilots.
Colin has over 20 years of public safety experience and has been operating drones in the same industry since 2013. He leads the specialty drone program at Element 3 Robotics in partnership with AlteX Academy, along with a vision to implement a competency based training for complex operations.
Online Training – 30 Learning Hours

Drone Ground School – 20 Learning Hours
Drone Systems Training – 5 Hours
Drone Operations for Public Safety – 5 Hours

In-person Flight Training – 3 Days

Day 1 – Advanced Flight Operations Training
Day 2 – Scenario Based Flight Training – Customized on demand
Day 3 – Scenario Based Flight Training – Customized on demand
All Flight Training includes applicable drones
Understand and apply Canadian Air Law with respect to advanced drone operations.
Able to safely integrate drone operations with Canadian Airspace.
Learn and conduct flight planning for advanced drone operations.
Learn and conduct site survey for advanced drone operations.
Understand drone hardware components.
Able to inspect and prepare drone systems to ensure airworthiness.
Understand and able to use drone flight software.
Understand and apply drone emergency procedures for operational safety.
Develop situation awareness/critical thinking
Understand the concept of developing a drone program for public safety
Understand the concept of drone mapping and intelligence gathering.
Understand and able to conduct drone operations for various public safety applications.
Learning Hours: 54 Hours. (30 hours online training and 24 hours in-person flight training)
Online Course Access Duration: 1 Year
DIFFICULTY & PREREQUISITE
No prior drone experience required.
Enterprise quote (Include drone systems limitations and scenarios selected).
Contact us if you have more questions about this program.