Northland PowerDrones for Solar Inspection
The Crosby Site alone has 45,000 panels spread over 100 acres...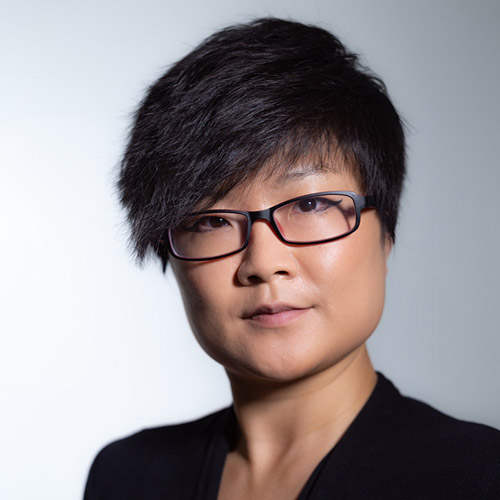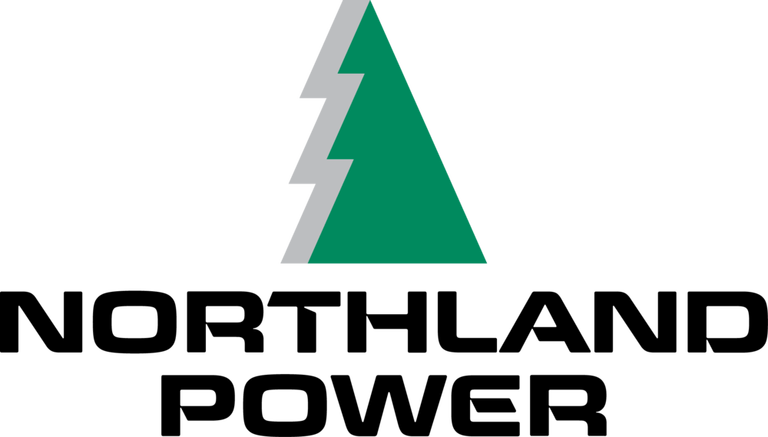 AlteX provided complete Drone Training to Northland Team, including an intensive Drone Ground School Online and Customized Flight Training and Equipment Setup on Northland Power's solar site. The company wanted to learn how to safely and efficiently use drones to inspect hundreds of thousands of solar panels – a task that has, until now, involved a staggering amount of manual labor. 
"Previous inspections were carried out by ground with a hand-held IR (Infrared) camera," explains Conrad. "We would either walk the grounds in uneven areas, or with an ATV and a driver while the passenger scanned the modules."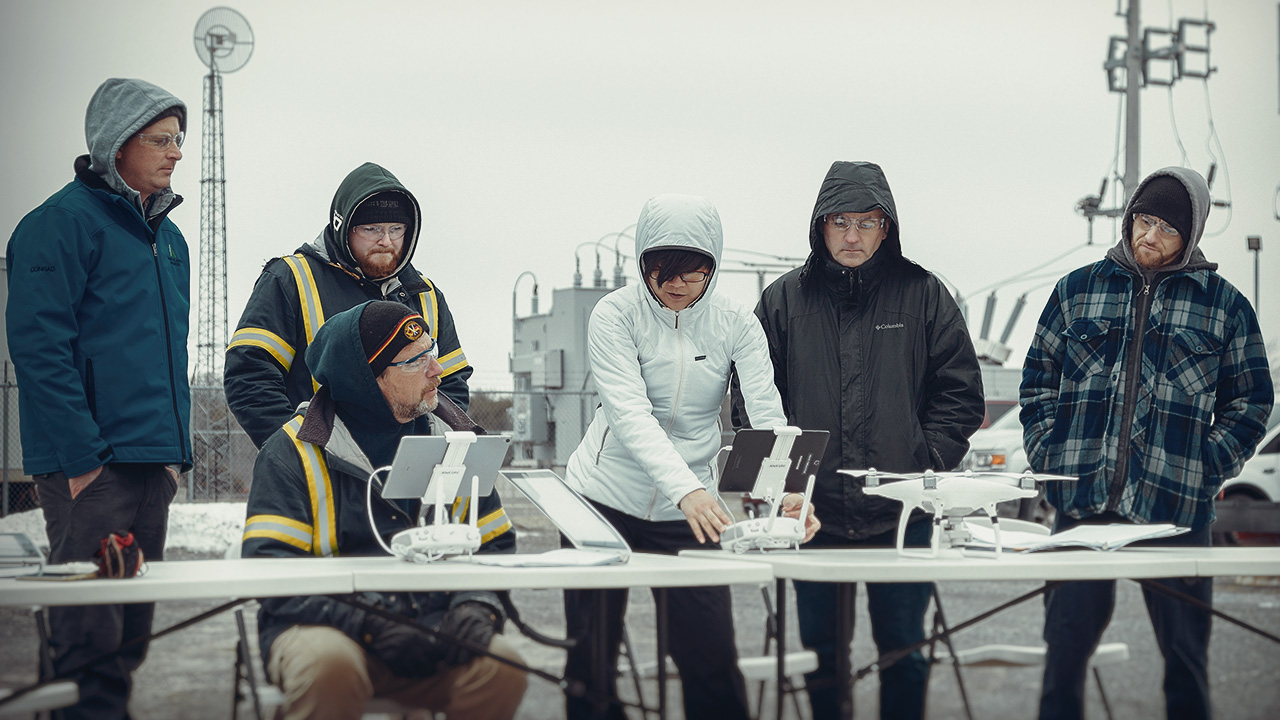 The Crosby Site alone has 45,000 panels spread over 100 acres. Northland Power has 12 other similar sites which together provide power for 26,000 homes. Imagine scanning all that by hand. The value proposition was clear, drones would be able to do this more effectively and efficiently. It was just a matter of finding the best instruction with a solution tailored to Northland's specific needs.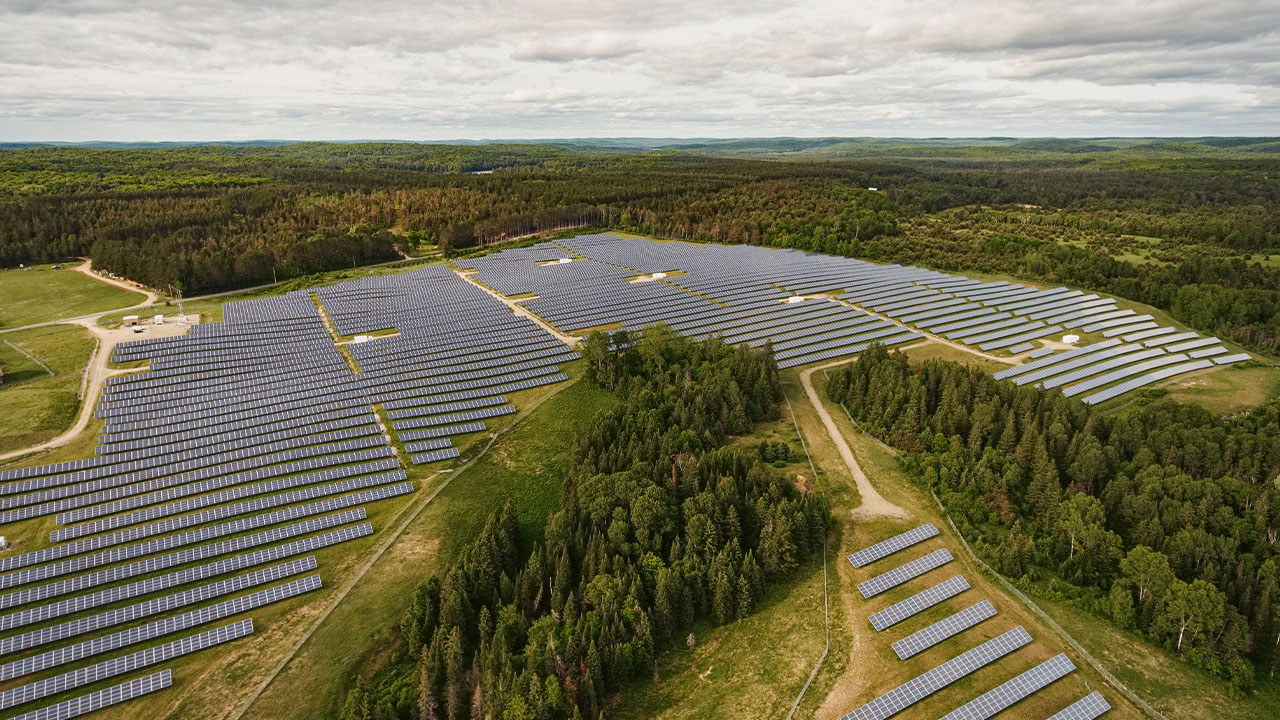 "We didn't know anything before training with AlteX," says Conrad. "We (just) wanted to make sure that we adhere to all laws and safety regulations required to fly drones."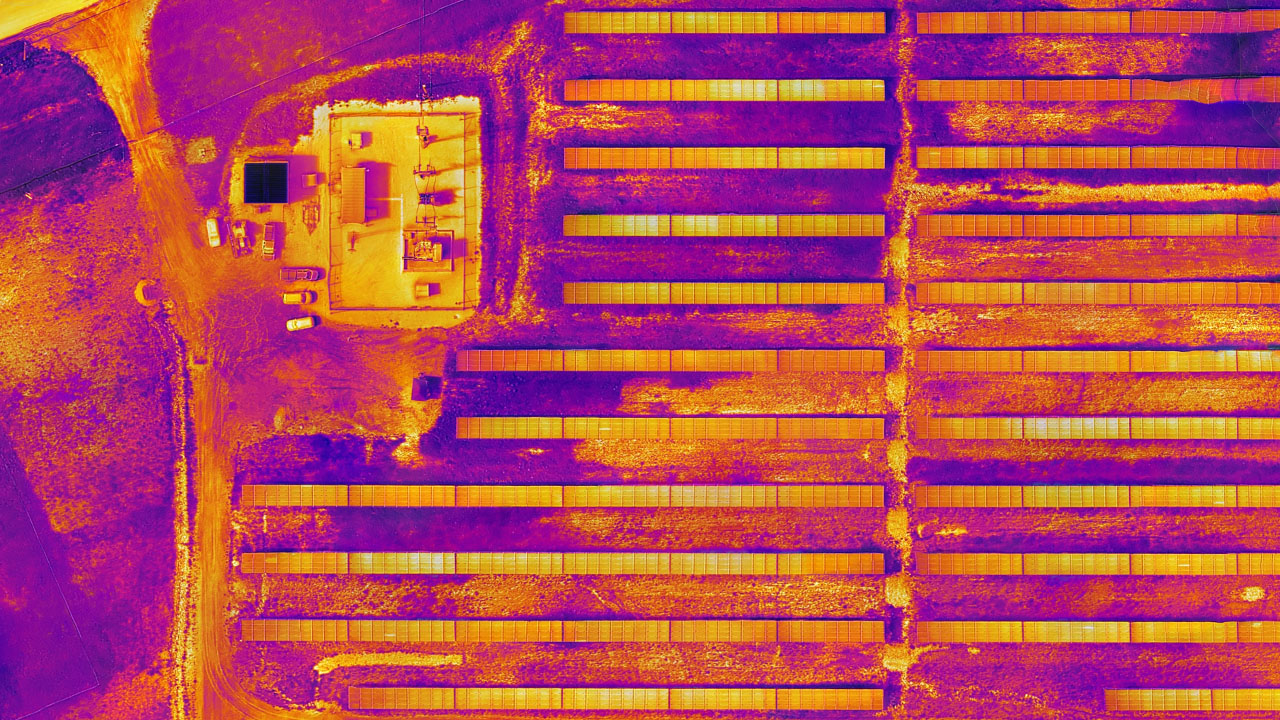 In fact, Northland has sites close to airports and within military airspace. Northland Power wasn't even certain they'd be able to fly drones in those areas before taking up training with AlteX.
"Now we know we're able to – it's just a question of the right process," says Conrad.
Northland is a perfect example of AlteX's training vision, which goes beyond regulatory requirements and ensures students achieve Safety, Efficiency and Results from their drone operations. Drone technology improves traditional inspection work substantially. But to achieve results, drone pilots need to understand how to work with the equipment and manage workflow. AlteX provided customized flight training including a 4-hour equipment setup session to ensure the team is ready to take off with their DJI Matrice 210 and XT2 Thermal Camera, both legally and professionally.
"The balance of power has shifted. With the ability to program automated flights, we can create missions, save and use them year after year to scan our sites", says Conrad.
Already, Northland is looking ahead to other areas in which DRONES might be put to use. With AlteX's post-training support, companies like Northland are seeing their visions with drones take off with confidence!