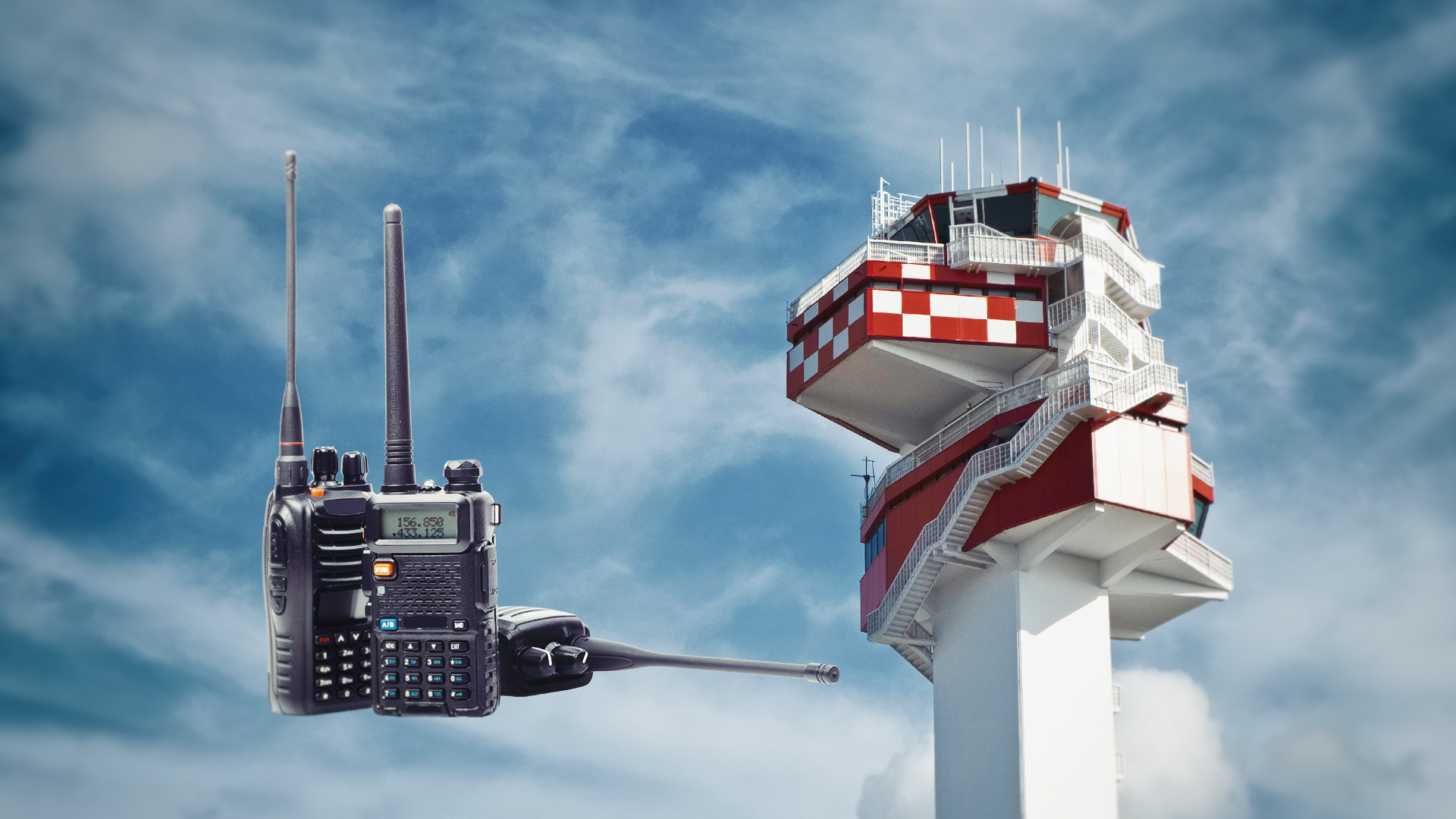 ROC-A Exam
December 8, 2018
by ADMIN
Restricted Operators Certificate Aeronautical is a radio communications exam administered by Industry Canada.
The pass grade is 70% or more with a closed book exam.
The exam is administered in person  and government-issued ID is required at the time of the exam. ROC-A is a communications based exam.
Students are required to be capable of verbal communication in English.
Learning Hours: 1 Hour
Exam Hours: 1 Hour
Access Duration: You have 90 Days access to the course after purchase. Your access to AlteX Academy and the free training library will never expire.
Anyone interested in obtaining Drone Pilot License - Complex
Age: 18+
ROC-A exam is final sale.
No return/exchange offered for ROC-A exam.