Mavic 2 Pro Parachute Test
Drone Crash and Failed Deployments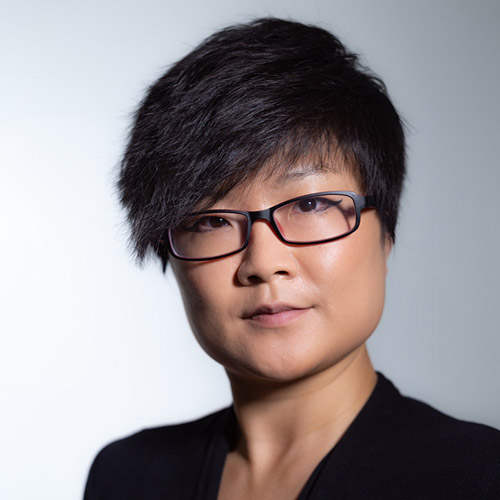 With the increasing use of drones in urban environment, the risk of drone accidents causing injuries or casualties is always a concern. One possible solution to this is a drone parachute. In 2019, both Federal Aviation Administration and Transport Canada released measures to allow drones meeting industry safety standards to be operated over people.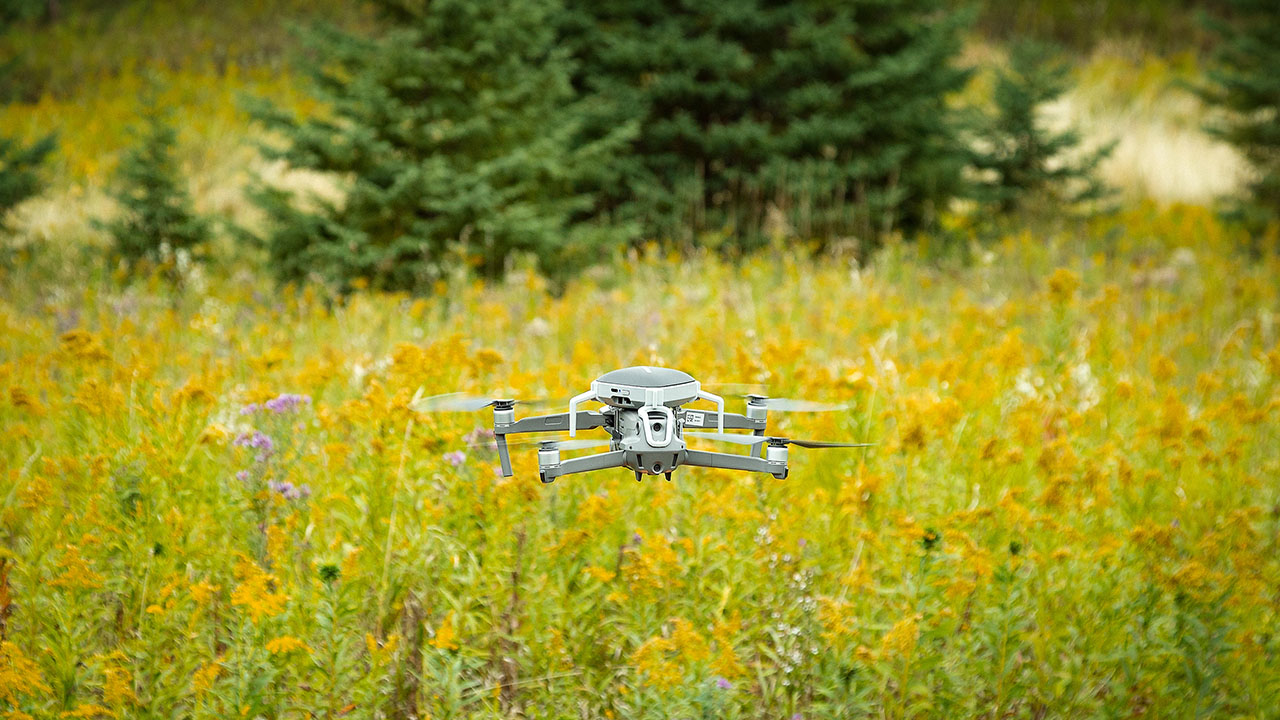 Many of these drones are the popular DJI models with a parachute from a 3rd party manufacture. However, even with government approval to fly over people, drone parachute is still a new solution with many uncertainties. To better understand how drone parachute works, our test team at AlteX invited Parazero to demonstrate their SafeAir system with DJI Mavic 2 Pro. After 2 drone crashes and 3 failed deployments, we have much to share about drone parachute systems.
Mavic 2 Pro Parazero Demo Results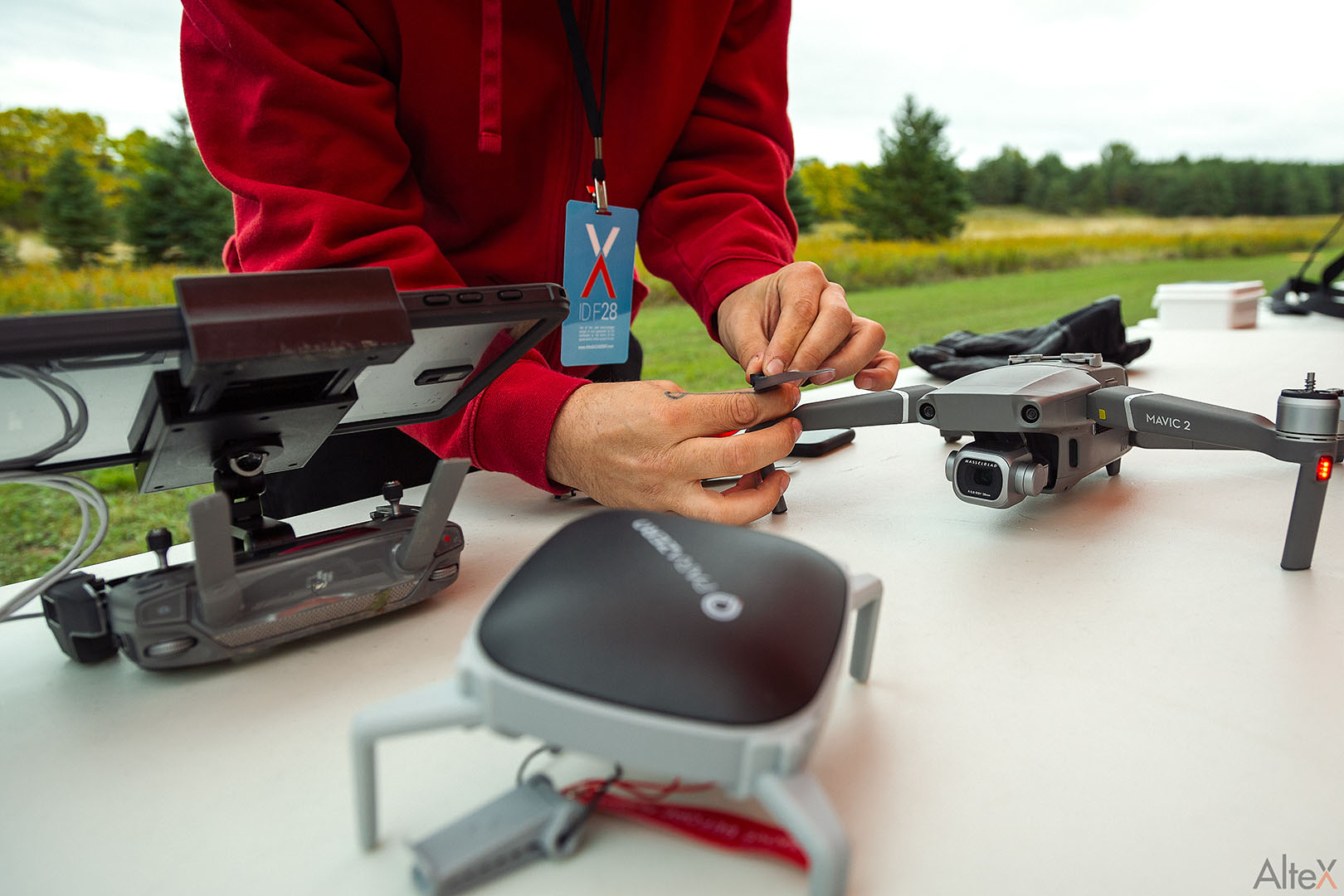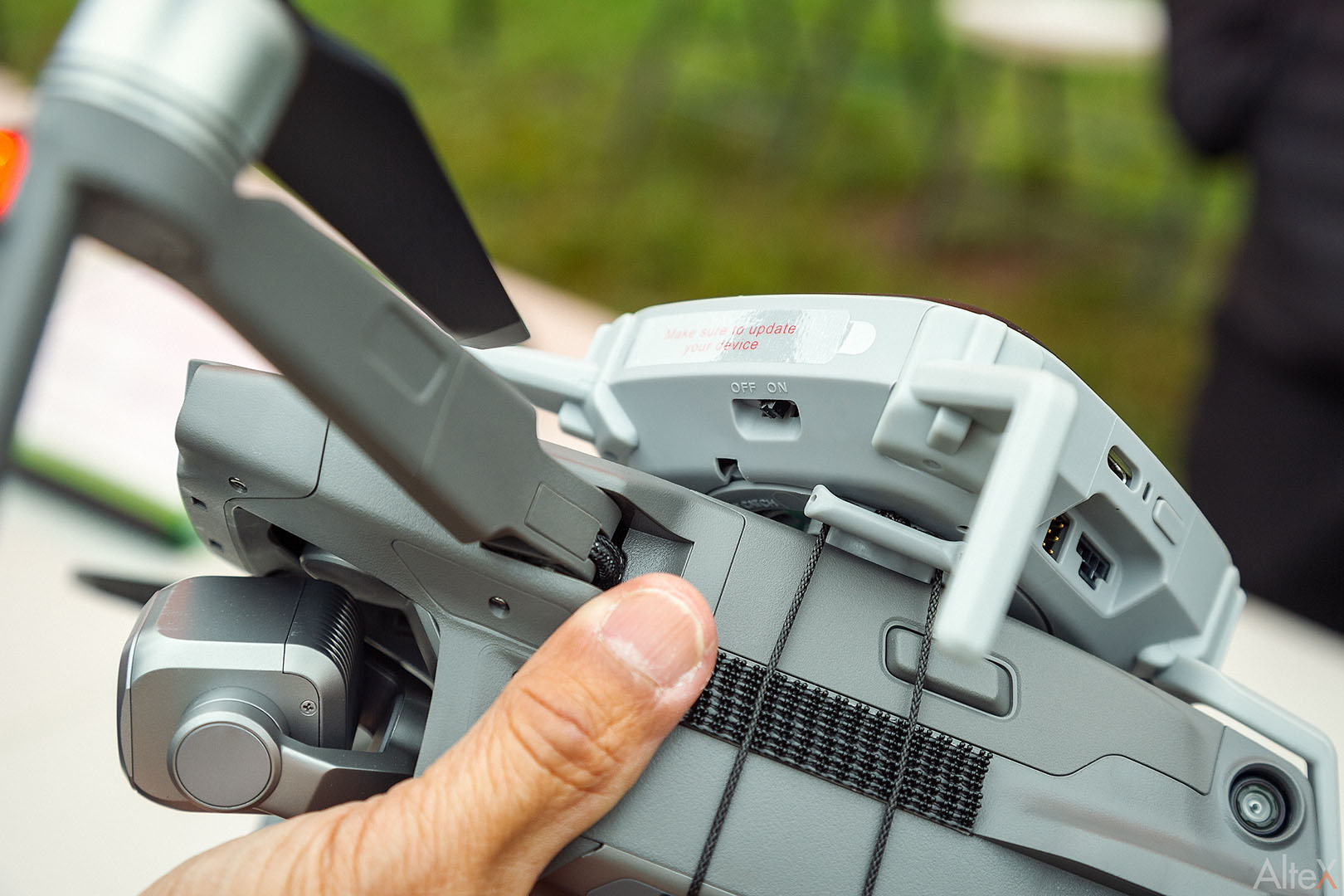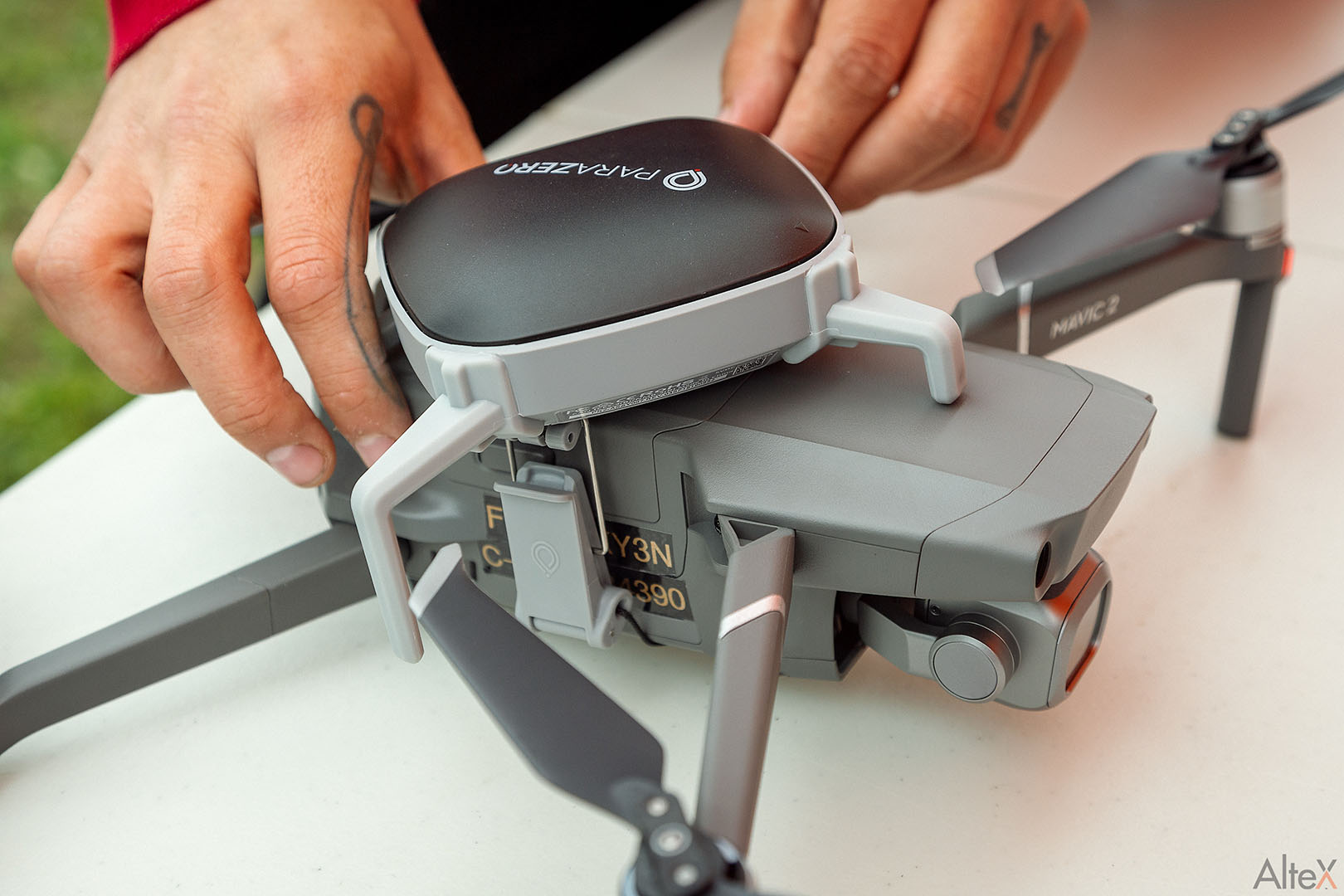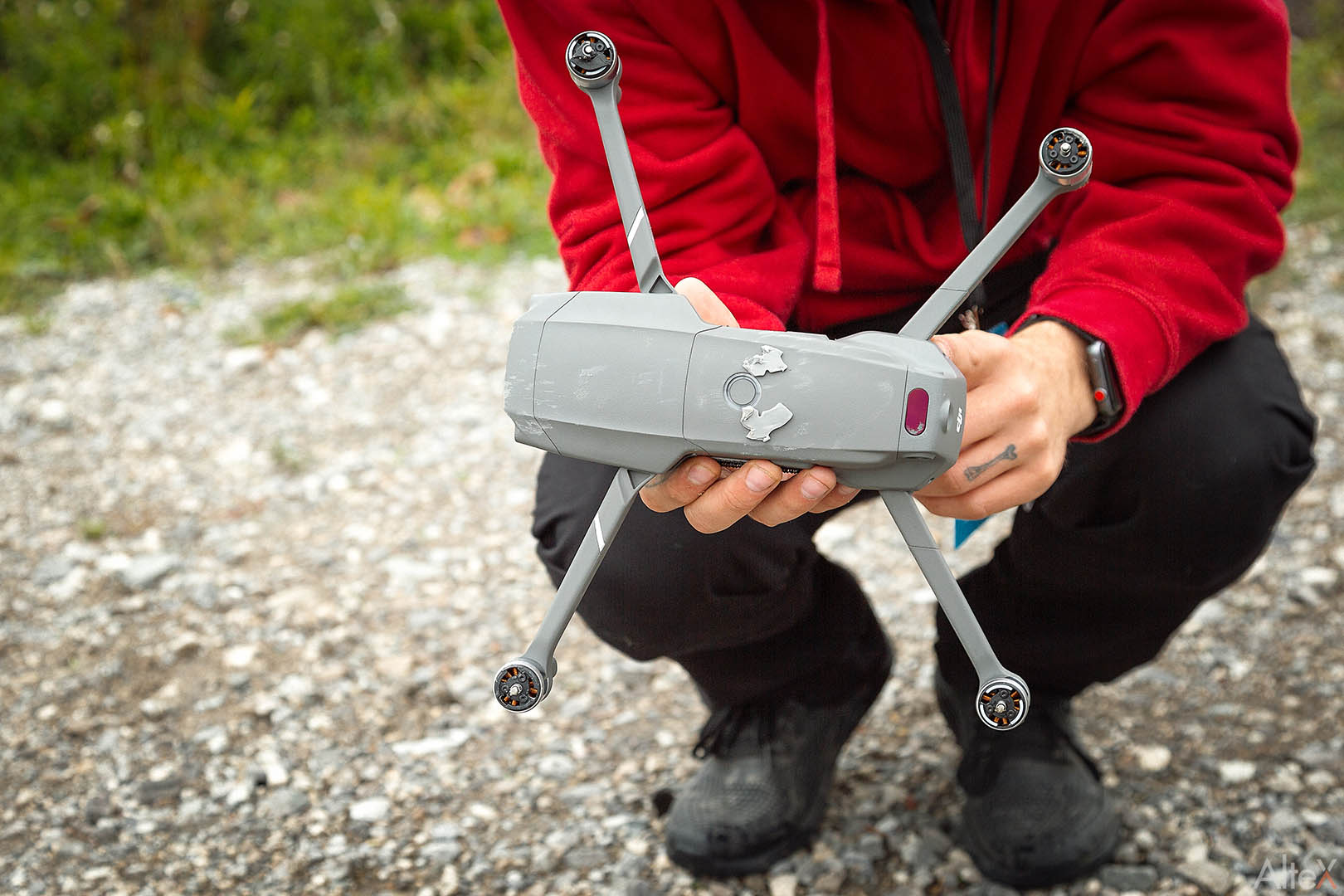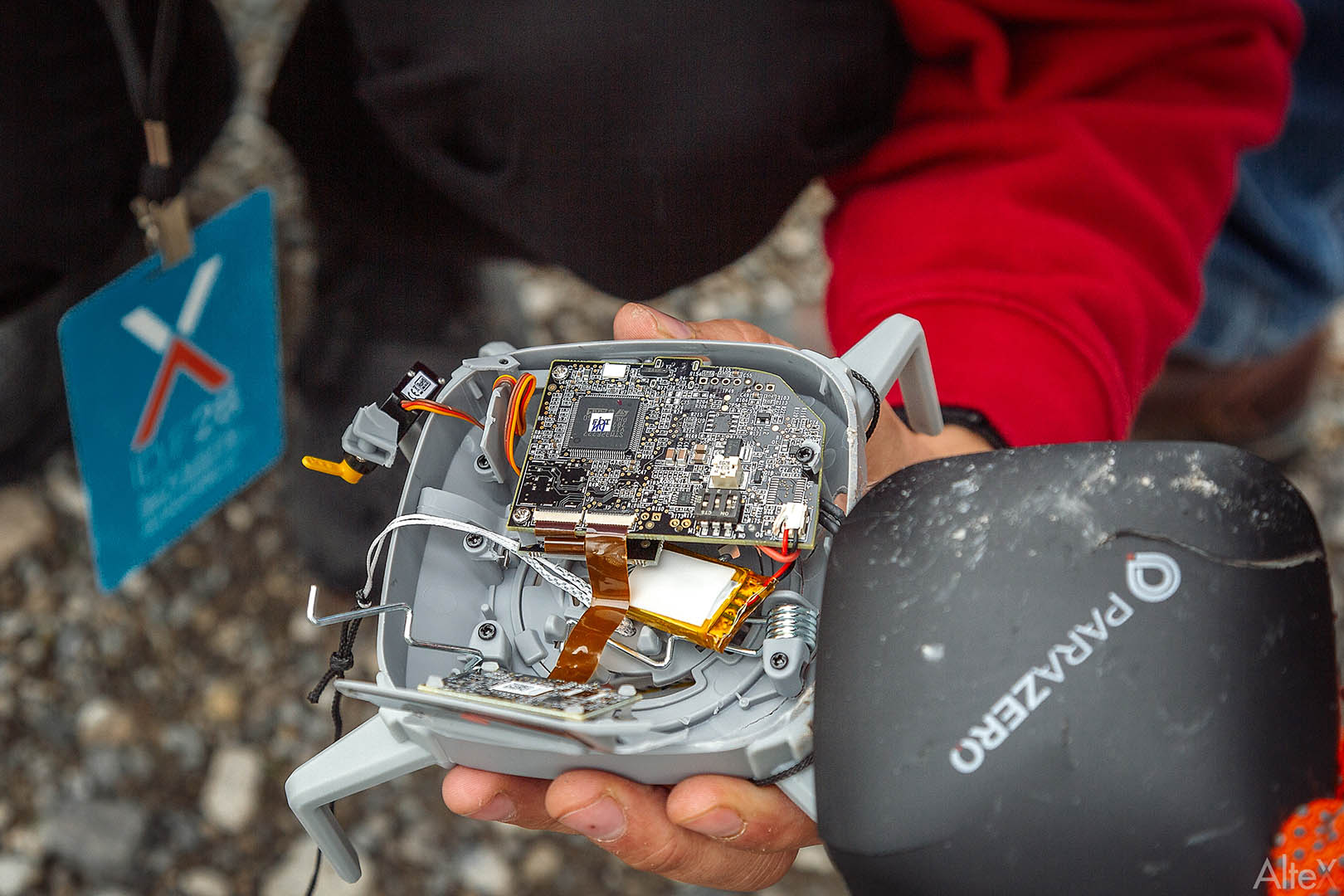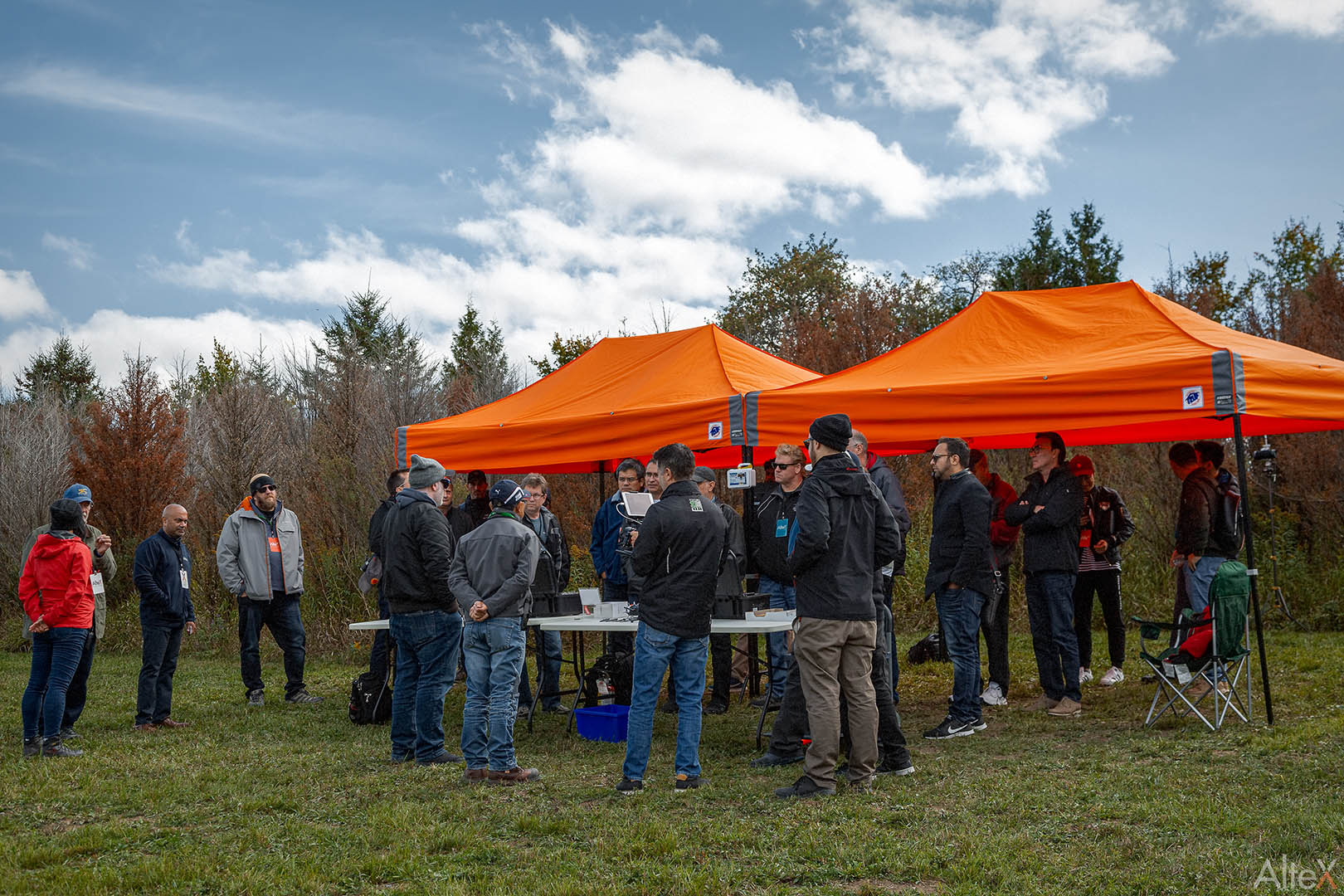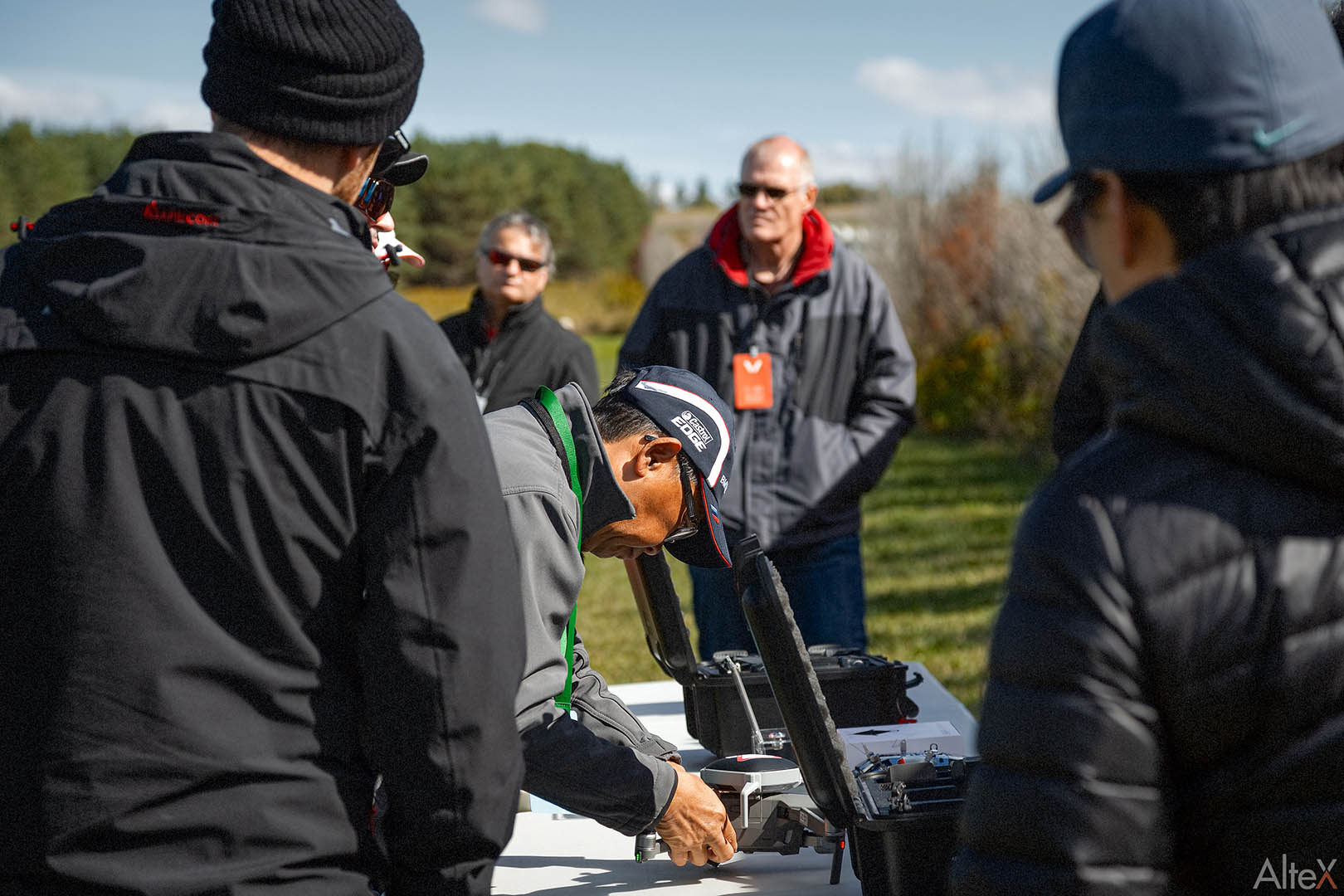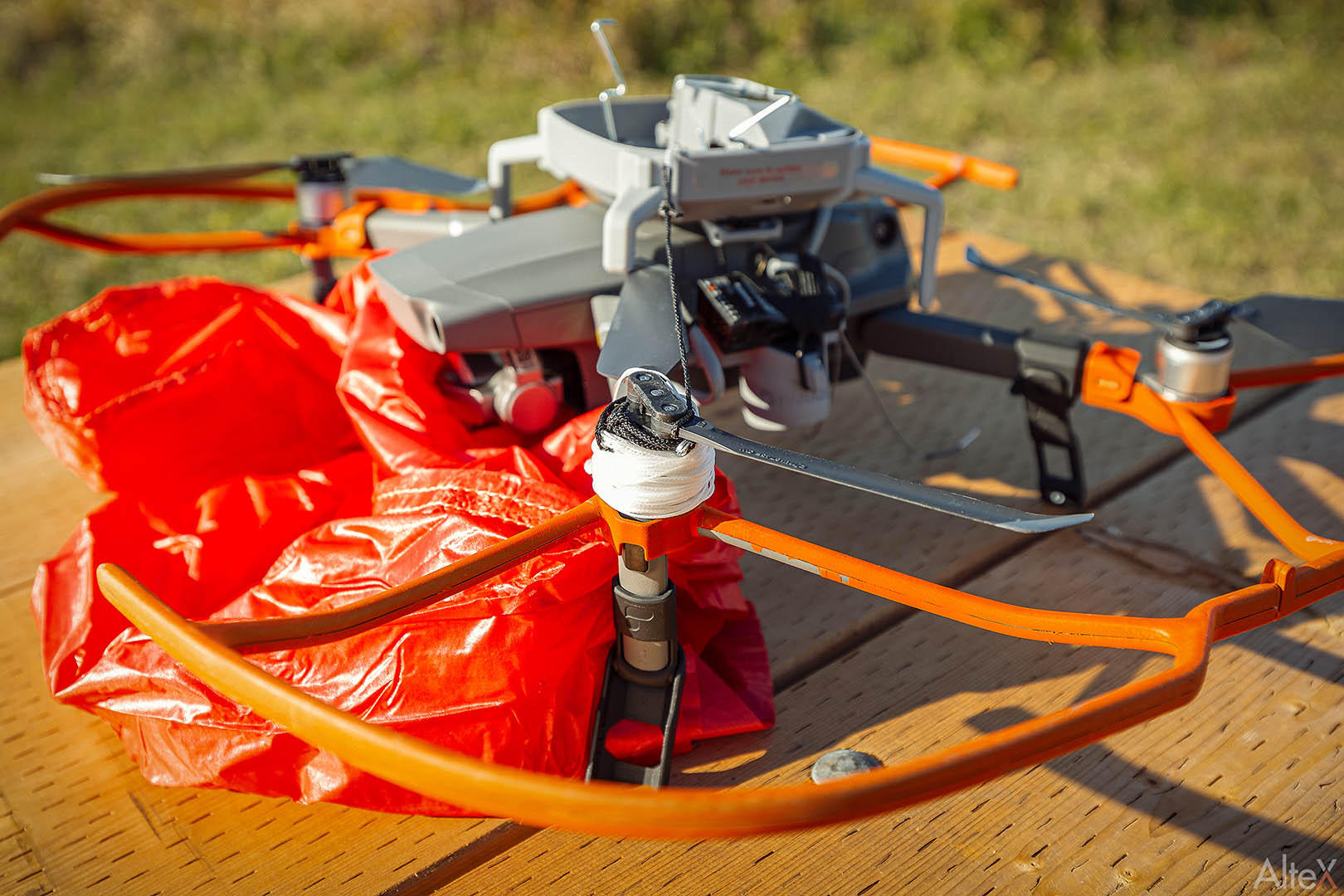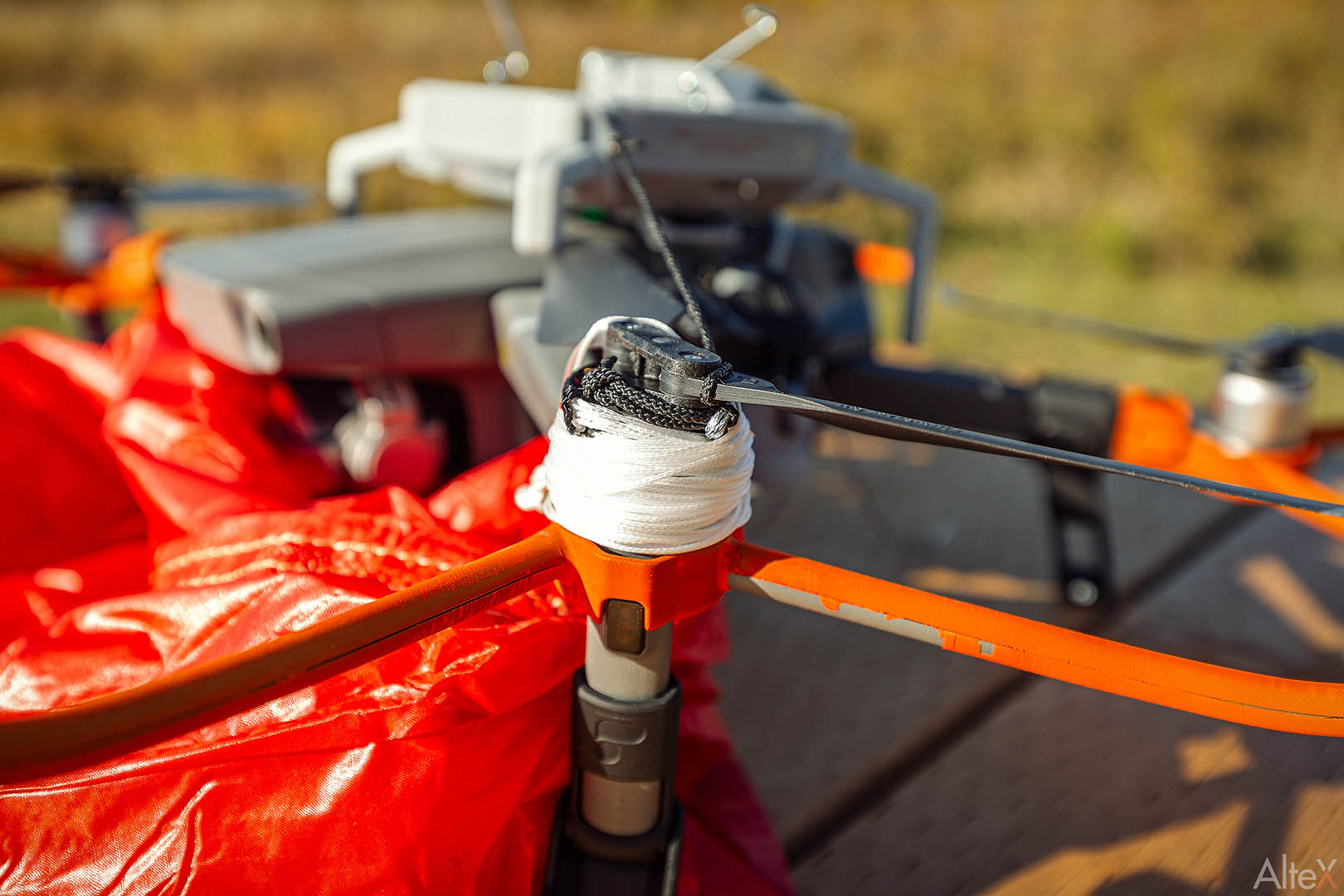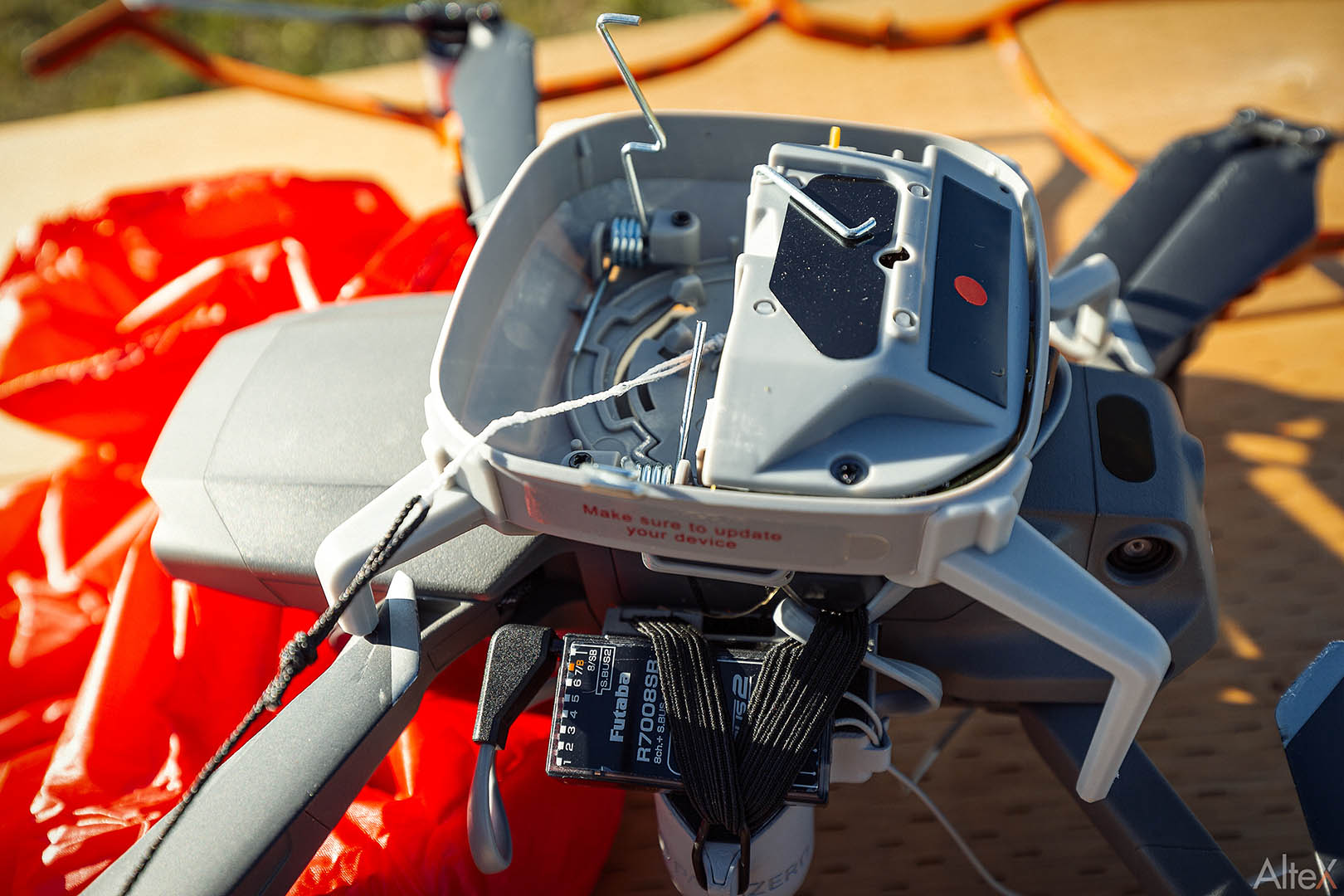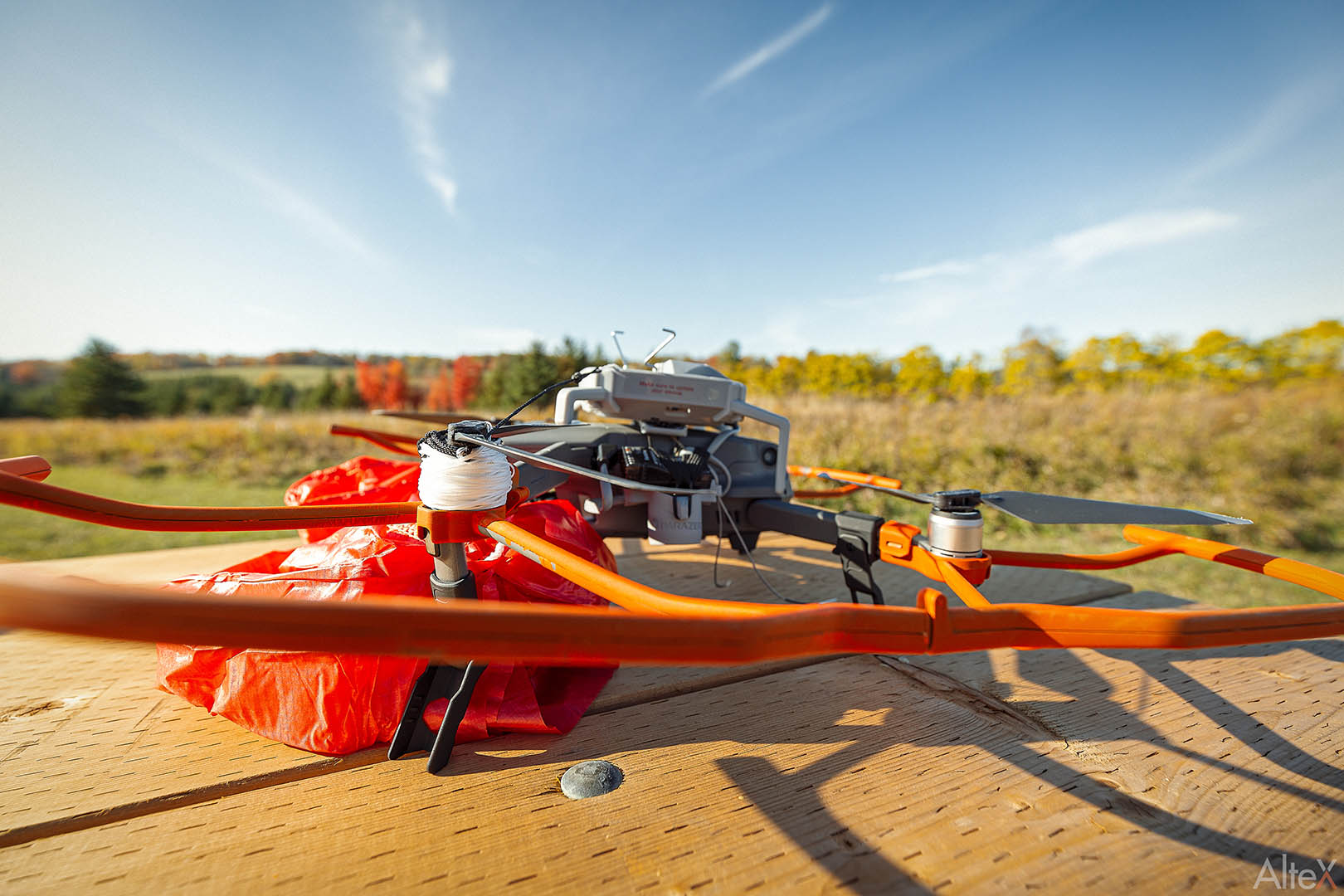 The three failed demos with Parazero left 2 crashed Mavic 2 Pros and many unanswered questions.
What caused the parachute to fail? Is drone parachute really safe? How did FAA and Transport Canada approve parachutes for fly-over people? What other parachute systems are available?