Drone License and Pilot Certificate in Canada​
Drone License and Pilot Certificate in Canada
A Guide on Everything to Know Before Getting Your Drone License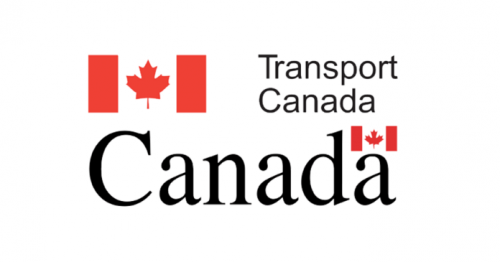 Transport Canada's new drone rules came into effect on June 1st, 2019. A drone pilot certificate, also know as drone license is required for anyone flying a drone that weights more than 250 grams. If you'd like to fly legal or become a professional drone pilot, here are the key things to know about Canada's drone license.
Do I need a drone license?
Similar to driver's license, obtaining a drone pilot certificate is no longer a question of should, but when. Whether your flights are recreational or commercial, as long as you plan to fly a drone in Canada, you will need a pilot certificate in either basic or advanced operations.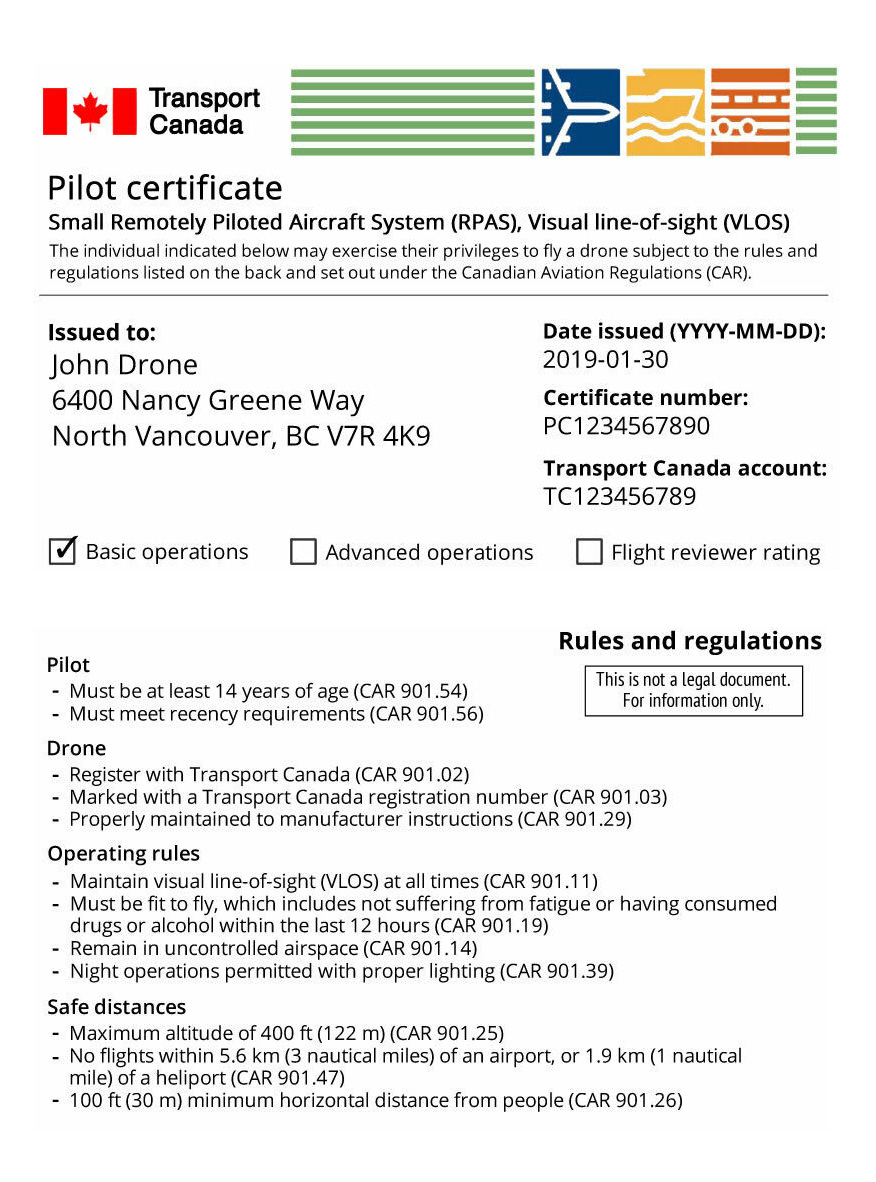 How to Obtain a Pilot Certificate
There are two exams for a drone pilot: a written exam and an in-person flight review. The written exam can be taken any time online with Transport Canada. The in-person flight reviews are conducted by authorized training facilities such as AlteX
These rules apply to drones between 250g to 25kgs, operating within visual-line-of-sight.
Basic or Advanced Pilot Certificate?
There are two types of drone certificates: Basic and Advanced
Basic certificate only requires the completion of an online basic written exam, and allows:
drone operations in uncontrolled airspace
outside of 3NM from airports and 1NM from heliports
at least 100 feet/30 meters distance from public
The type of flights in Basic category are usually outside of major cities and away from people
Advanced certificate requires the completion of an online advanced written exam and an in-person flight review. With the advanced certificate a pilot can operate in controlled and un-controlled airspace, also with the right kind of drones, the pilot can fly with a minimum 16 feet/5 meters distance form public, or even over people with drones rated in that category.
One common question from drone pilots is if Basic written exam is required before taking the Advanced written exam. The answer is no, both exams can be taken directly. At AlteX we recommend taking the advanced written exam even if you are only operating in basic category. This is because both exams share similar knowledge level and cost the same $10 per exam. In adition, passing the advanced written exam automatically grants you the basic operating certificate, with the advantage of completing flight review and pursuing advanced certificate later.
Take AlteX Drone Ground School to prepare for Advanced Written Exam.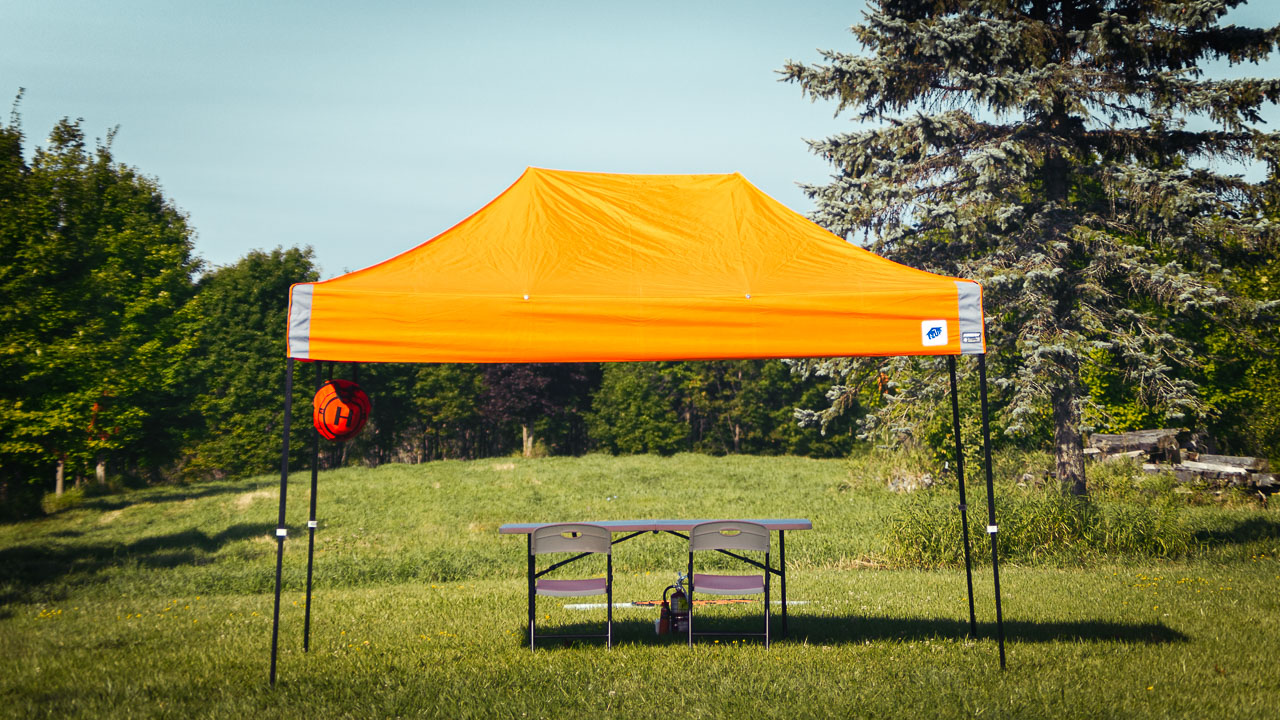 In addition to a certificate or drone license for the pilot, drones also must be registered with Transport Canada, with the registration number displayed on the drone similar to the license plate on a car. Only one registration number is needed per drone, regardless of how many pilots will fly the drone. The cost for registration is $5 per drone.
With pilot certificate and drone registration, a drone pilot is also required to follow air law, airspace coordination requirements and maintain flight record. In the past 5 years we have seen several regulation updates for the Canadian drone industry. The new pilot certification process and updated air law is providing a more supportive regulatory environment. Of course, there are still many uncertainties and challenges ahead, but one thing is certain, with improved regulation and technologies, drones will gain capabilities that we can't even imagine today.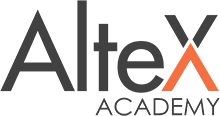 Mavic 2 Pro Parachute Test

To better understand how drone parachute works, our test team at AlteX invited Parazero to demonstrate their SafeAir system with DJI Mavic 2 Pro. After 2 drone crashes and 3 failed deployments, we have much to share about drone parachute systems.

Read More

DJI Mavic Mini Round 2 Review

In Oct 2019, we were invited to test the DJI Mavic Mini with Vistek just before DJI's product launch. For a drone that weighs only 249 grams, DJI certainly delivered in terms of camera specs and flight performance.

Read More