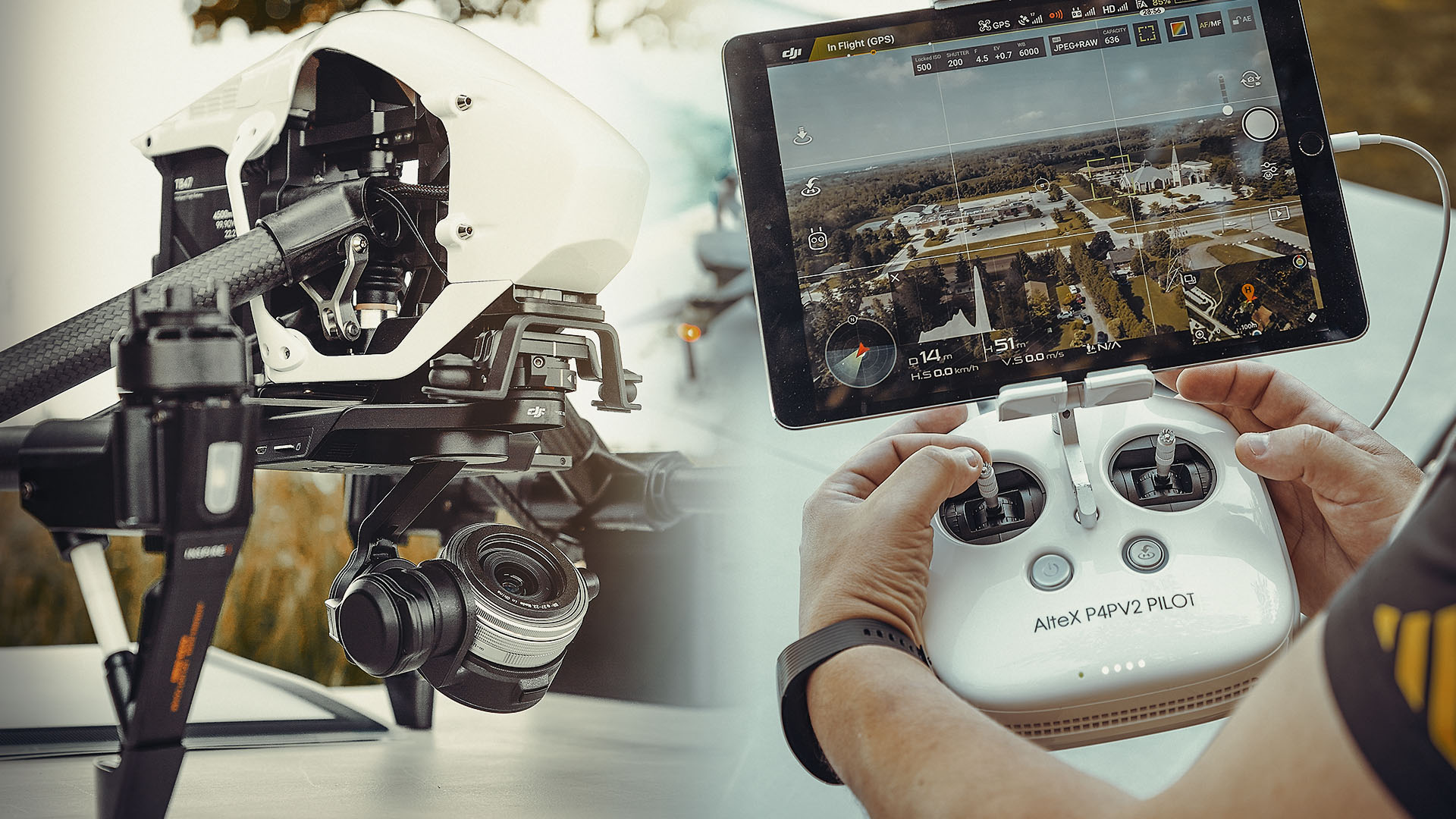 Drone Flight Training (In-PERSON)
December 4, 2018
by ADMIN
Drone Flight Training (In-PERSON)
This 3-hour session includes hands-on flight training to prepare you for Transport Canada's Drone Flight Review.
You can book multiple sessions to learn additional industry applications such as drone filming, survey and inspections.
01. Flight Setup
02. Flight Instruments
03. Flight Manoeuvres
04. GPS and ATTI Flights
05. Return-to-Home
06. Flight Orientation
07. Intelligent Flight Features
08. Mission Planning
09. Industry Applications
10. Flight Records
Learning Hours: 3 Hours
Access Duration: You have 90 Days access to the course after purchase. Your access to AlteX Academy and free training library will never expire.
AlteX Drone Ground School (Advanced)
Transport Canada RPAS Written Exam (Advanced)
Anyone interested in learning to fly or taking Transport Canada's Drone Pilot Flight Review
Age: 18+