DJI Mavic Mini Round 2 Review
Take an in-depth look into
DJI Mavic Mini's performance specs with AlteX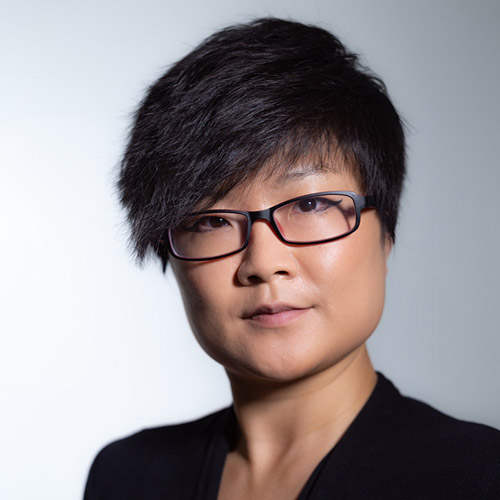 In Oct 2019, we were invited to test the DJI Mavic Mini with Vistek just before DJI's product launch. For a drone that weighs only 249 grams, DJI certainly delivered in terms of camera specs and flight performance. The Mavic Mini shoots 2.7k video with a max flight time of 30 minutes, in theory. We also came to the conclusion that as a small entry level drone, the Mavic Mini is certainly not one on the professional level but rather a backup or B-roll unit.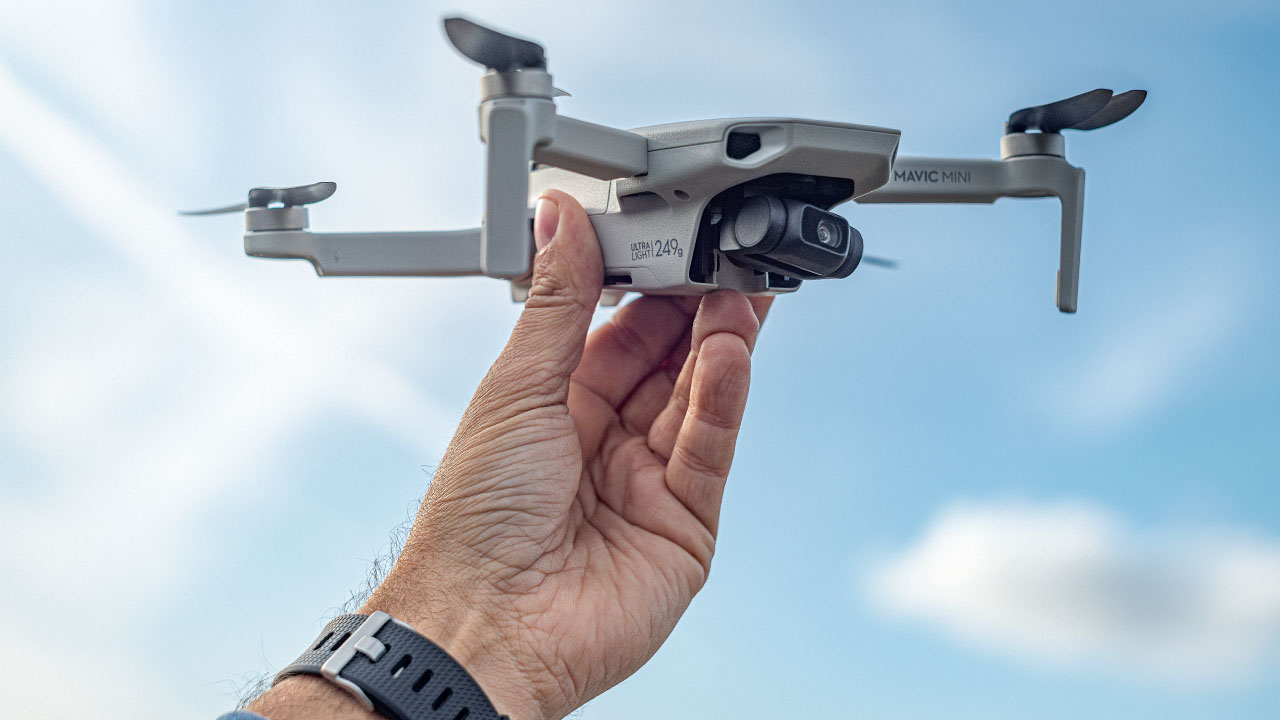 Since then, we've had several hours of flight time with the Mavic Mini Fly More combo and the public version of DJI FLY App. Now let's take you into our Round 2 Testing with a more in-depth look into DJI Mavic Mini's performance specs.


AlteX Drone Testing Stages
ROUND 1
Pre Launch: Initial Impression and Product Performance Testing
ROUND 2
In-depth Product performance and specifications testing.
Duration: Over 6-8 months.
FOCUSED TESTING
Individual testing in focused areas. i.e., battery test, crash test, speed test, etc.
Duration: Over 6-8 months.
Duration: Over 6-8 months of actual product use.
ROUND 3
Workflow and User experience testing.
Duration: Over 6-8 months of actual product use.
We conducted 10 flights over 2 weeks' time with the Mavic Mini. Then another week analyzing hardware design and footage back in the studio. In temperatures ranging from 0 to 10 C, we had an average of 24 minutes of flight time comparing to DJI's maximum 30 minutes flight time. We also shot side-by-side footage with the Mavic 2 Pro to show comparison. Other areas tested include hardware design, camera settings, flight performance, and DJI's new Fly App.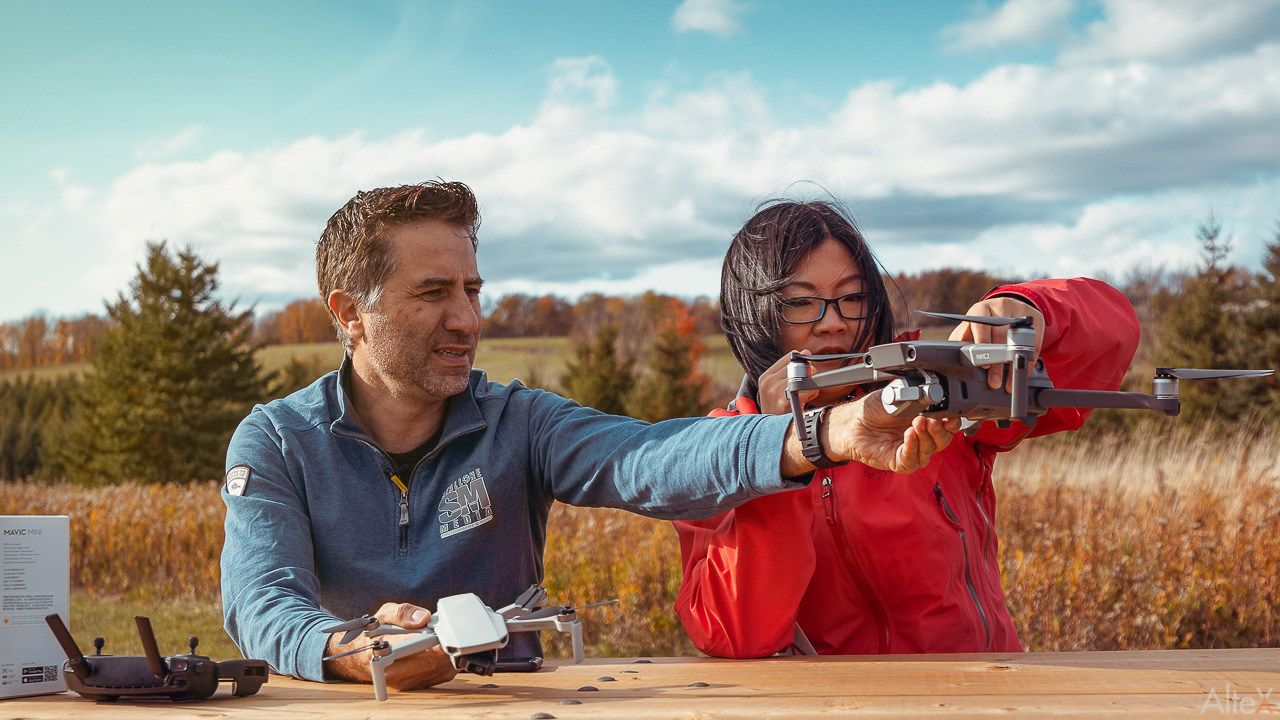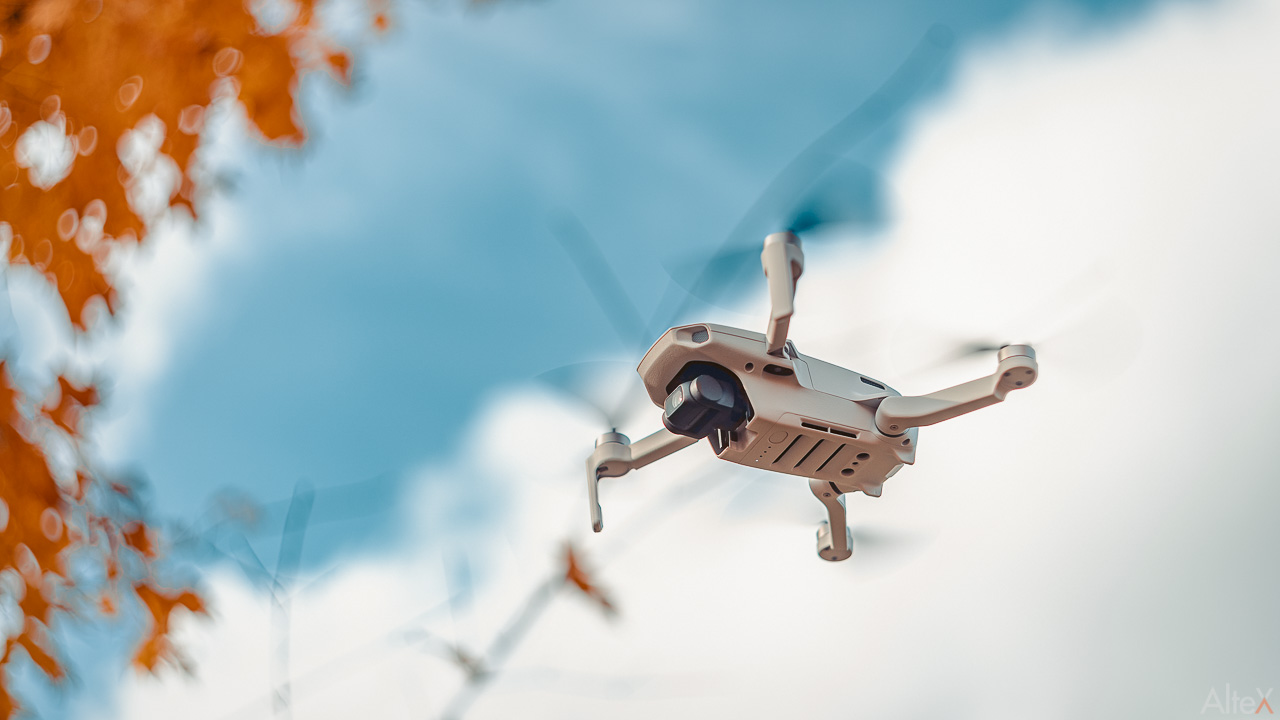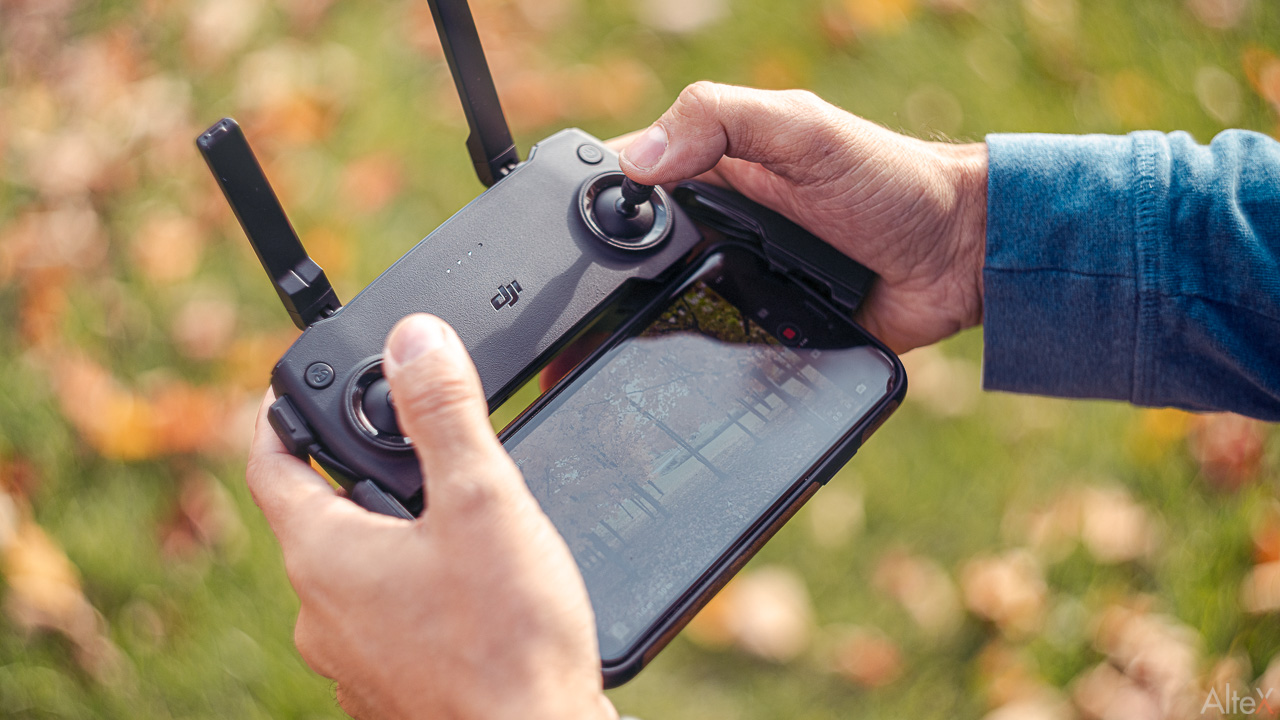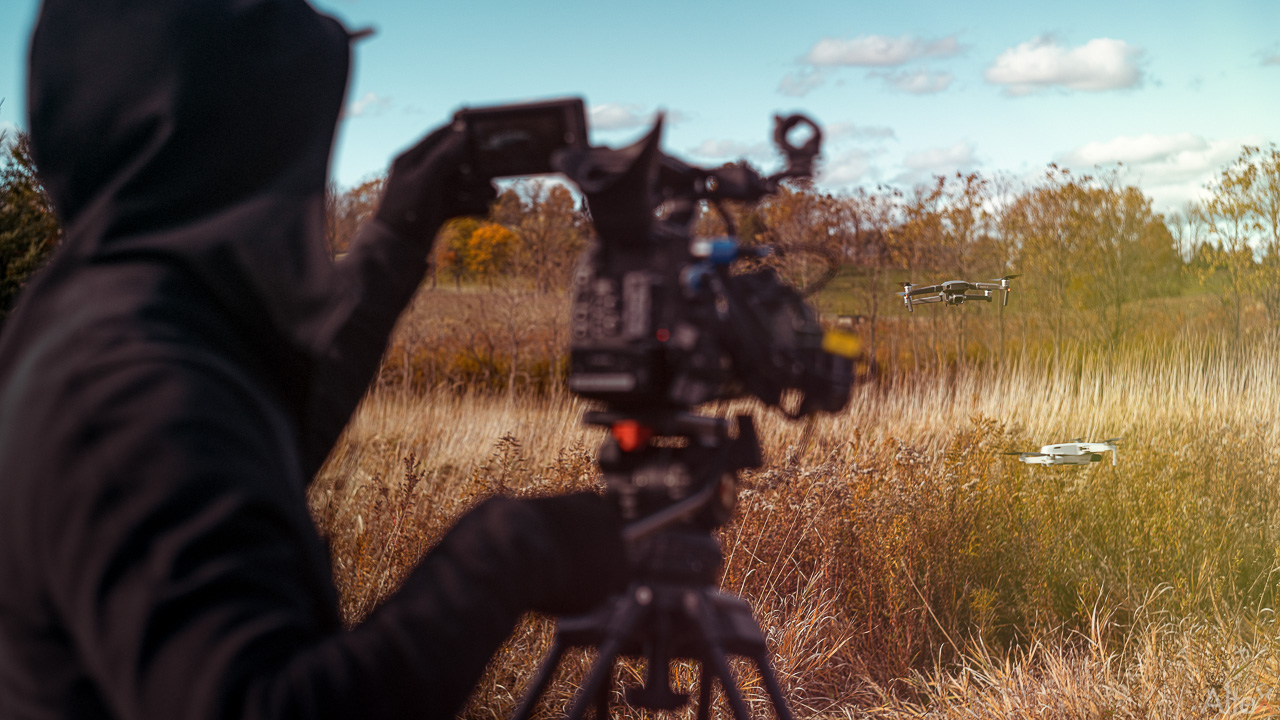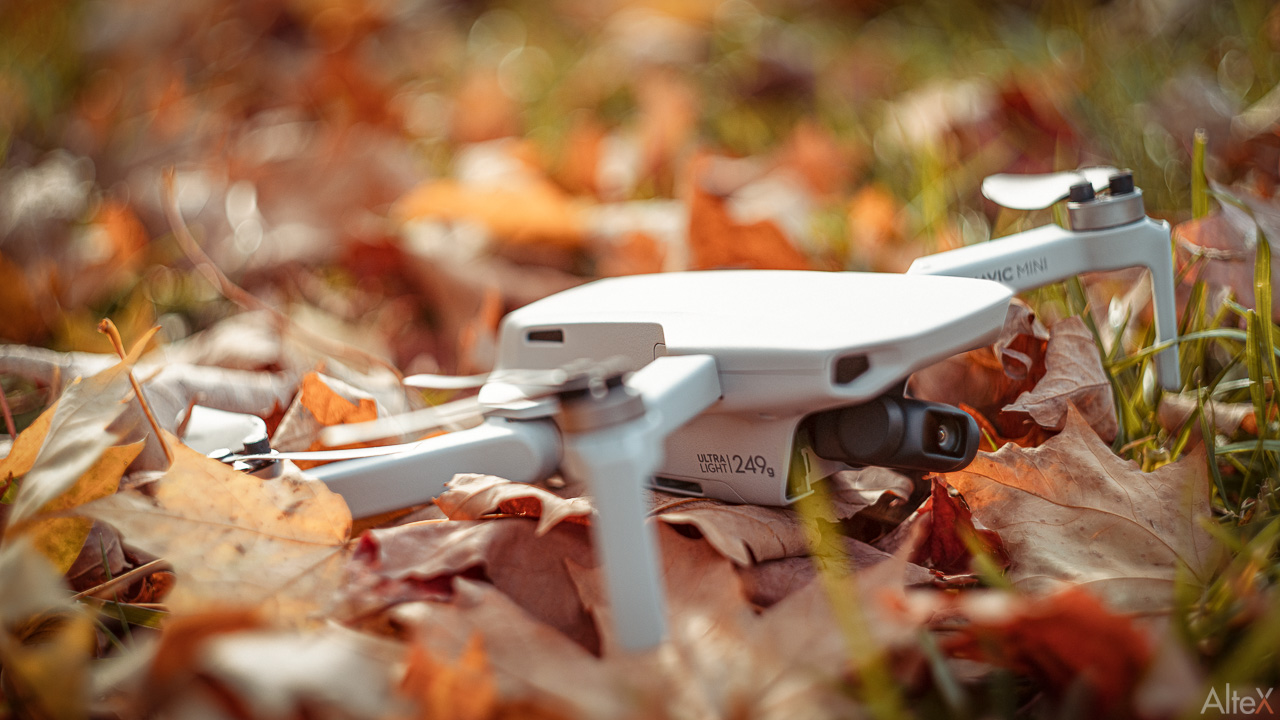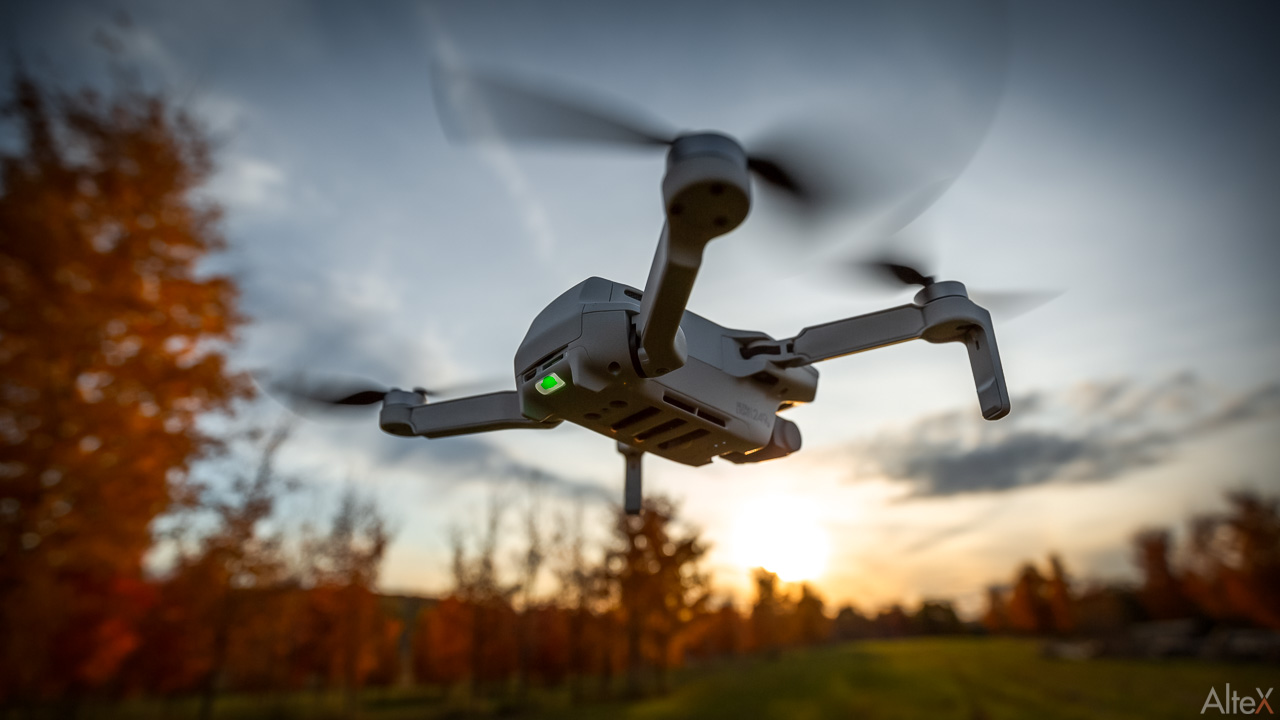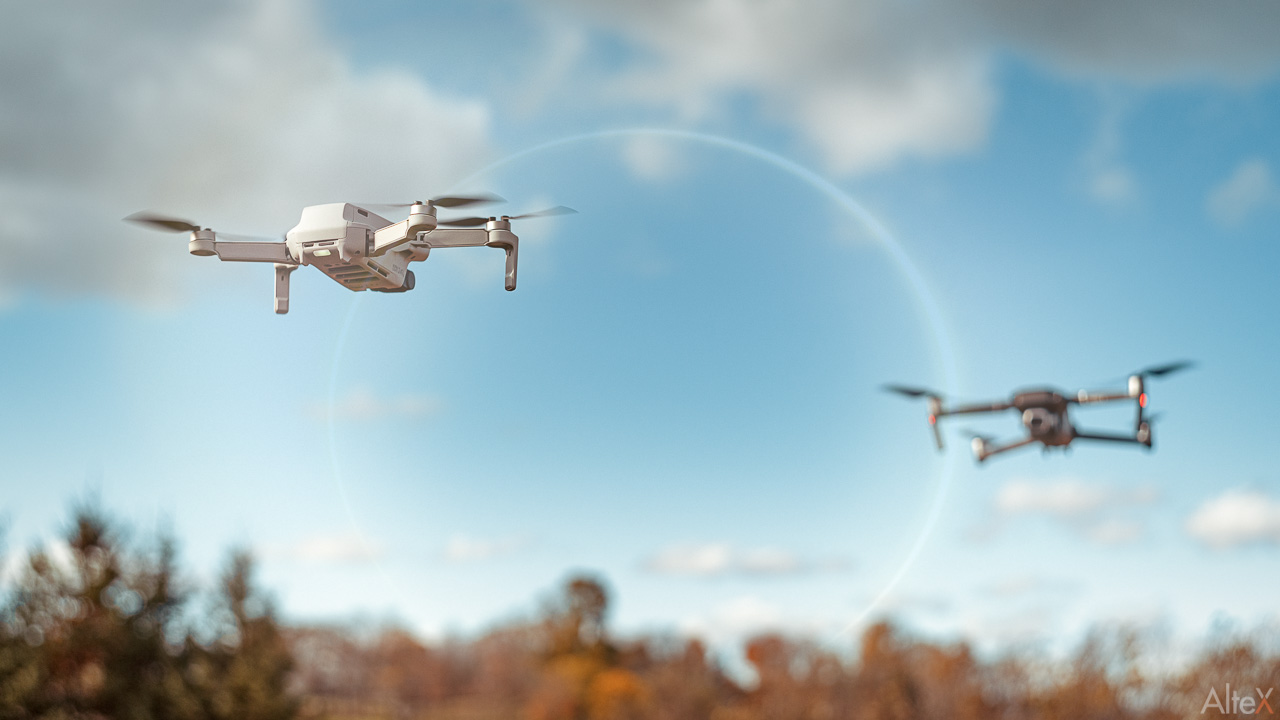 Did you know, AlteX shares sample footage from our testing. The sample footage is intended for anyone who wants to test post-workflow or evaluate detailed product performance.
DJI Mavic Mini Test Footage
LEGAL DISCLAIMER: All footage is provided "as is". Use of the footage is for internal testing purposes only, and may not be used for any other purposes, whether commercial or non-commercial. AlteX retains all copyrights in the footage.