Behind AlteXStart of Our Drone Journey
Capturing Nature Photography in Northern Killarney...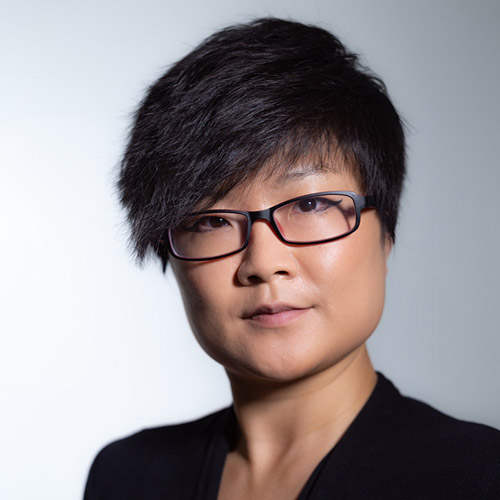 When I stood on a rocky cliff admiring the breathtaking view, I was very much out of breath from the 2-hour hike with over 20 kg of filming gear on our backs. That was our 7th nature filming expedition that year. Exhausted, I found myself wishing for a flying camera to take away the crane, slider, tripod… and instead giving us the unlimited angel, range and possibilities of filming.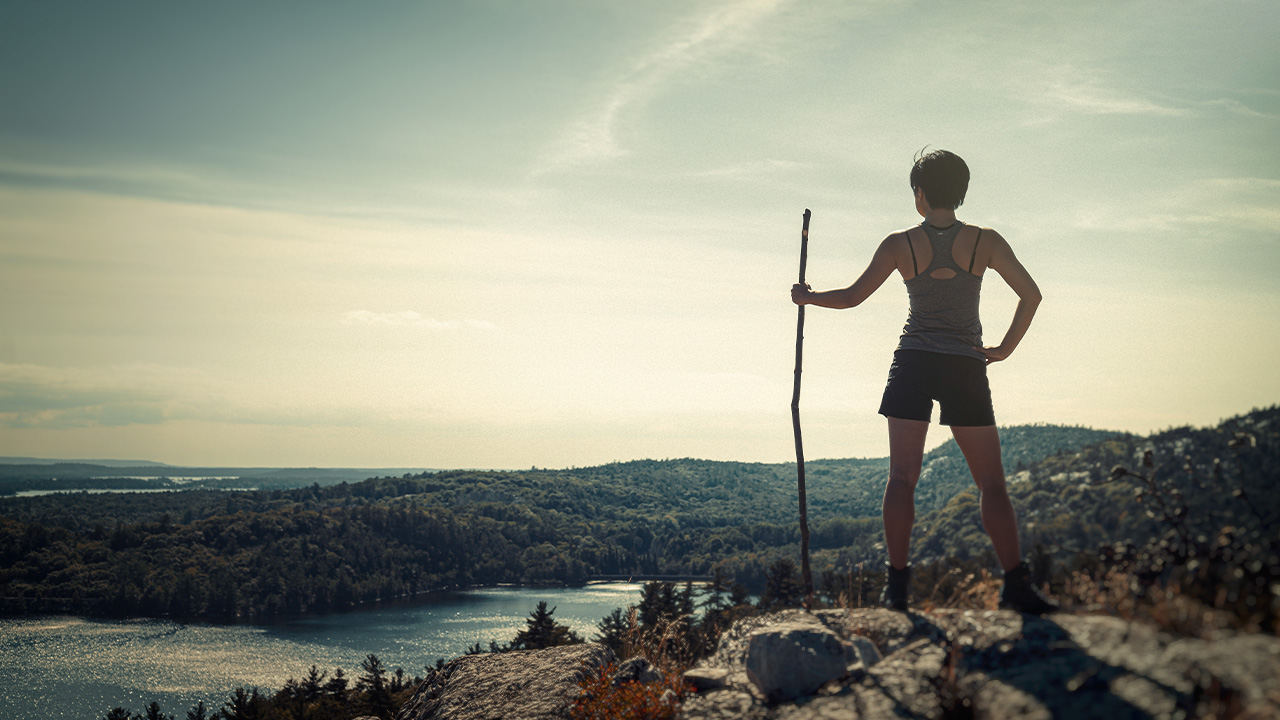 This wish became the first step of our Drone journey
Same as any successful technology companies, a concept needs to be supported by execution, trial and error, team collaboration and market recognition. Before AlteX we were many things: a self-assembled quad-copter, the first co-axial drone in Canada, a standing SFOC, an industry partner with Humber College, a brand called NTFG Aerial but most of all, we have been a result driven team who enjoys finding solutions to every client's goal and working with them to achieve it. With that vision in mind, we built AlteX Academy to help industry professionals find solutions through our drone training program. Our team includes a fleet of drones, professional trainers, and 70 acres of designated training and R&D facility just 30 minutes from downtown Toronto.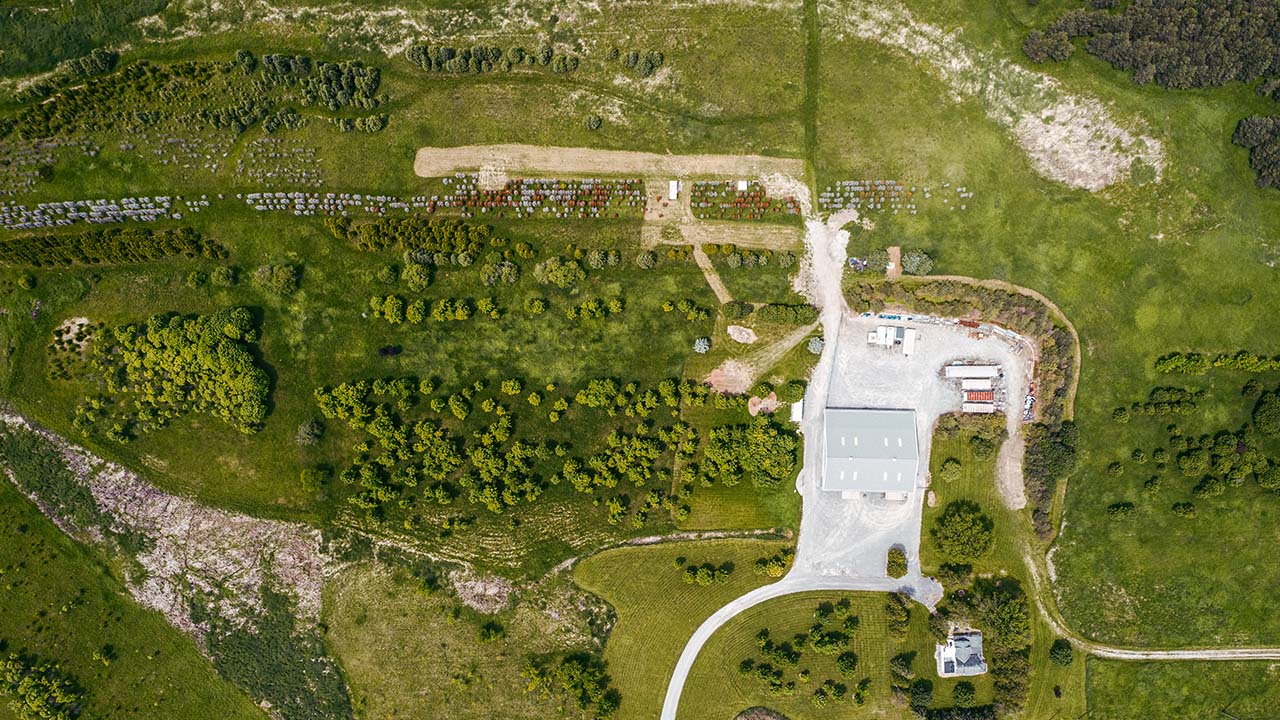 We are AlteX, a modern drone training school that uses technology to train for technology. Driven by results, we take students beyond basic regulatory requirements and help them succeed through Safe, Efficient, and Effective operations. Join hundreds of AlteX graduates to find your passion and solution in drones.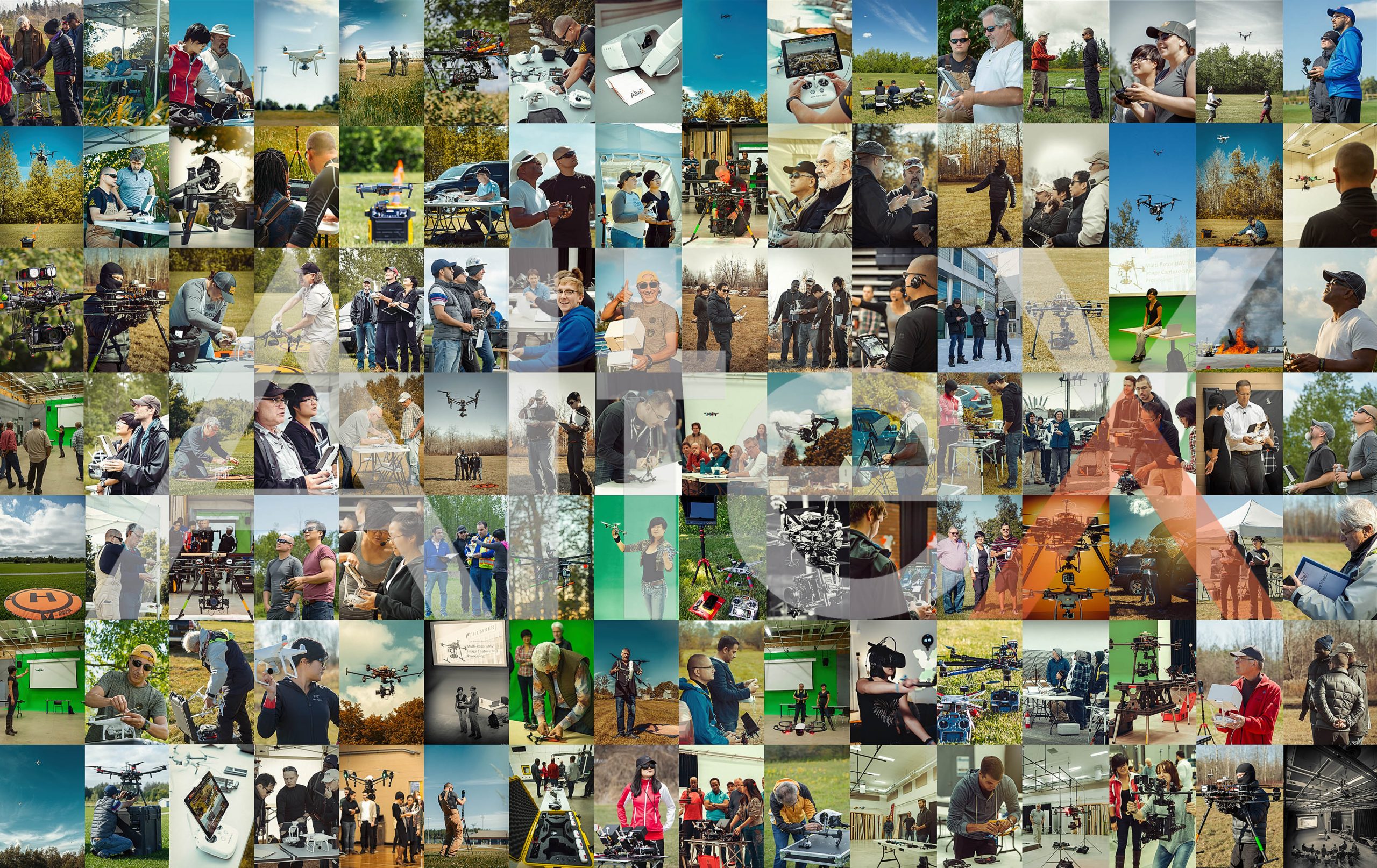 Yifei and Alex at northern Killarney on the eve of Launching AlteX.
Fulfilling their dream by carrying only a 3kg Drone package to film this video sequence.