AlteX Launches GTA's OnlyDesignated Drone Flight Field
With the continuing development of today's drone industry, there are always new updates on technology, software and solutions...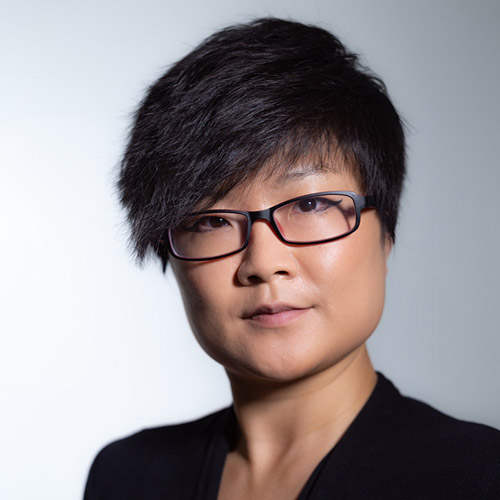 Drone Flight Field is no longer just a place for pilots to fly, but to also test equipment, explore technologies and network with other industry professionals.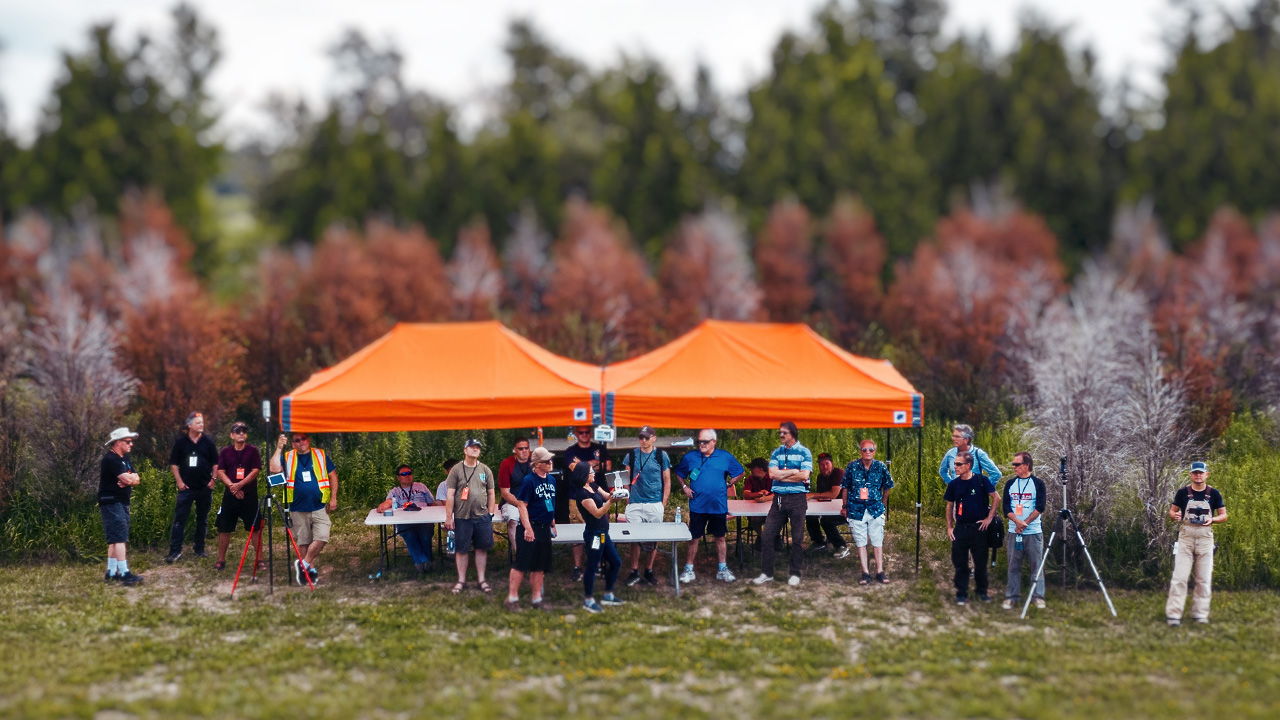 It is true that drones don't require the same level of infrastructure or support as airports. But considering drone operations are outdoor by nature, it takes more than an empty field to make a true flight experience. To provide the complete facility for drone pilots to train, practice, and test, AlteX has launched GTA's first designated drone flight field, only 30 mins from downtown Toronto. With location support, equipment rental and a full team of training professionals, AlteX has created the ultimate flight experience for Drone Training in Toronto.
AlteX has been providing in-person flight training since 2014. With 5 years of field training experience and operating at various locations, we truly understand the needs of drone pilots when it comes to flight operations. With that experience, we launched our permanent location in King City. But what makes a location ideal for drone pilots?
In manned aviation, airplanes have the big sky to explore after taking-off. Drones however, need to fly within visual range and at low altitudes, which restricts the entire flight within a relatively small area. To support multiple drone pilots flying at the same time, a field with at least 20 to 30 acres is needed. At AlteX Flight Field, we have over 70 acres of open field to support more than 10 pilots flying at the same time.
Any service is only as valuable as its support. Drone flight field is no exception. Featuring support tents, tables, chairs and landing pads for individual flight units, offices and washrooms for the field, AlteX Flight Field ensures pilots can enjoy a comfortable environment while staying focused on flying. In addition, we also provide bug repellent, sunscreen, water, Wi-Fi, equipment loading cart.  All the little details to make it a true experience for drone pilots…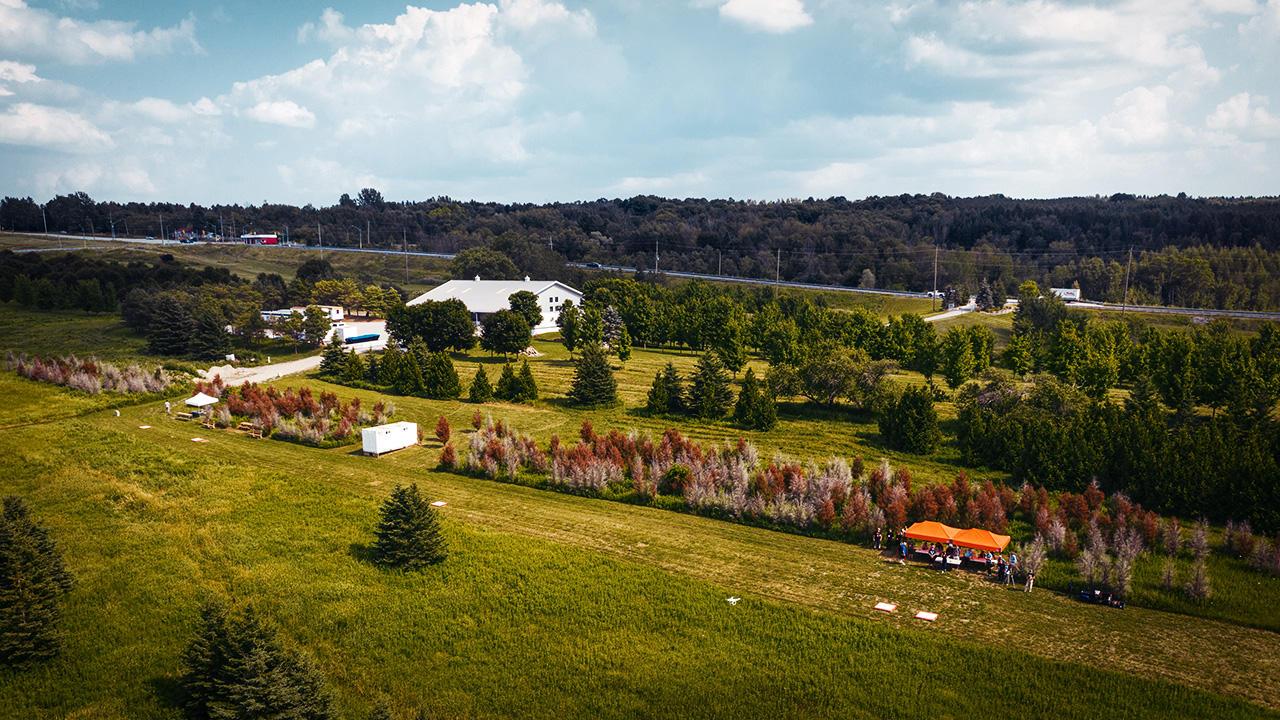 In addition to the size and support of the field, location is another key factor. AlteX flight field is conveniently situated at Hwy 400 and Lloydtown-Aurora road, an easily accessible location only 30 minutes from downtown Toronto. With rolling hills and well-landscaped grounds, we provide all the comfort and a scenic view surrounded by breathtaking nature.
If you are seeking the perfect place for Drone Training in Toronto, come fly with AlteX on GTA's only designated drone flight field. Train, practice, test and network, join hundreds of professional drone pilots for the ultimate flight experience!