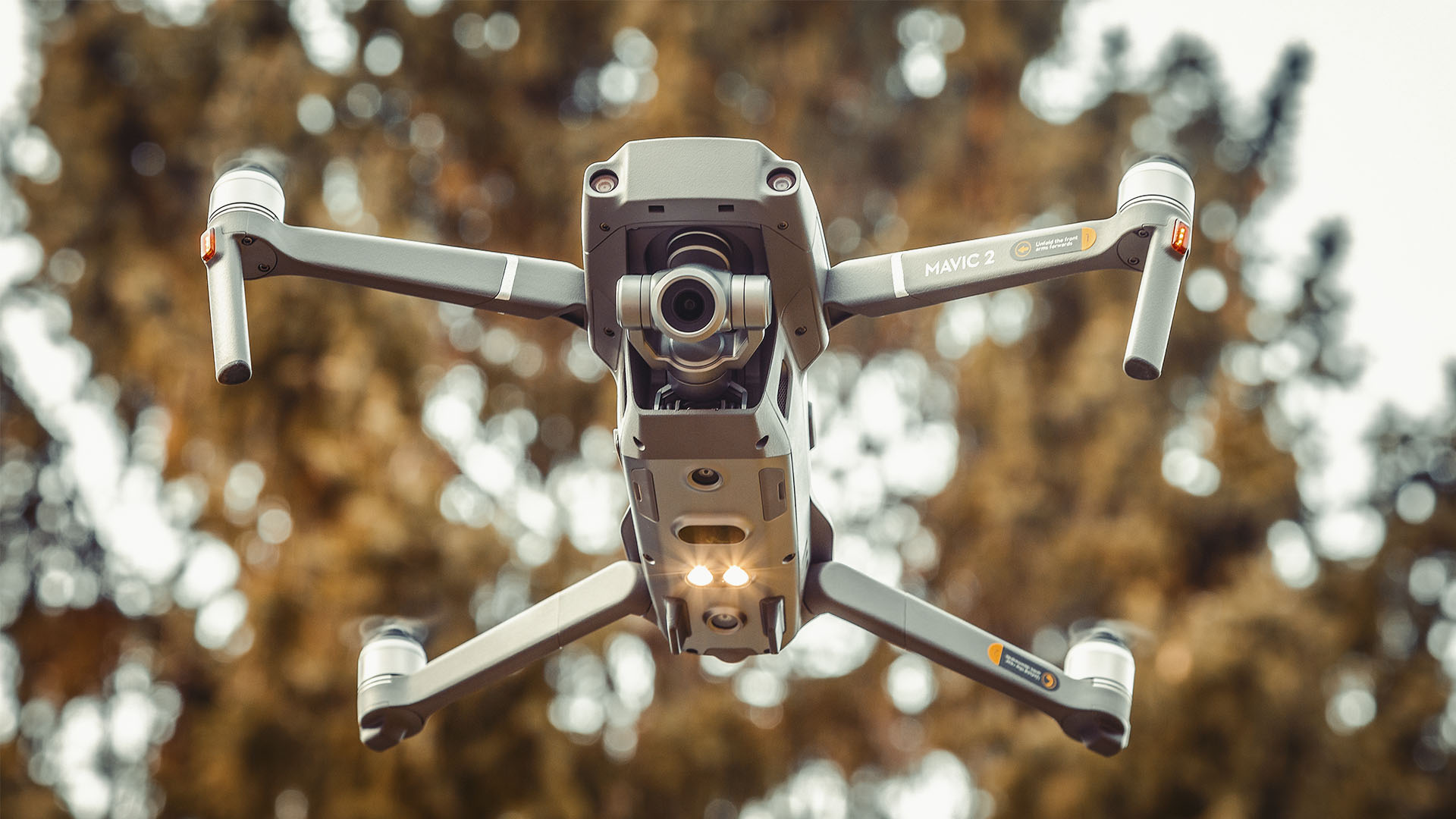 Intro To Drones
December 1, 2018
by ADMIN
Commercial drone applications have grown rapidly across traditional industry sectors. Combined with modern technology, drones are bringing efficiency and effectiveness into filming, surveying, inspections, public safety, and many other industries.
Learn everything about today's drone industry in this course.
01. What are Drones?
02. Drone Flight Characteristics
03. Success of Drones
04. Looking Forward
05. Industry Applications (Webinar)
Learning Hours: 2 Hours
Access Duration: You have 30 Days access to the course after purchase. Your access to AlteX Academy will expire after 30 days.
Anyone interested in drone technology.
 All ages.