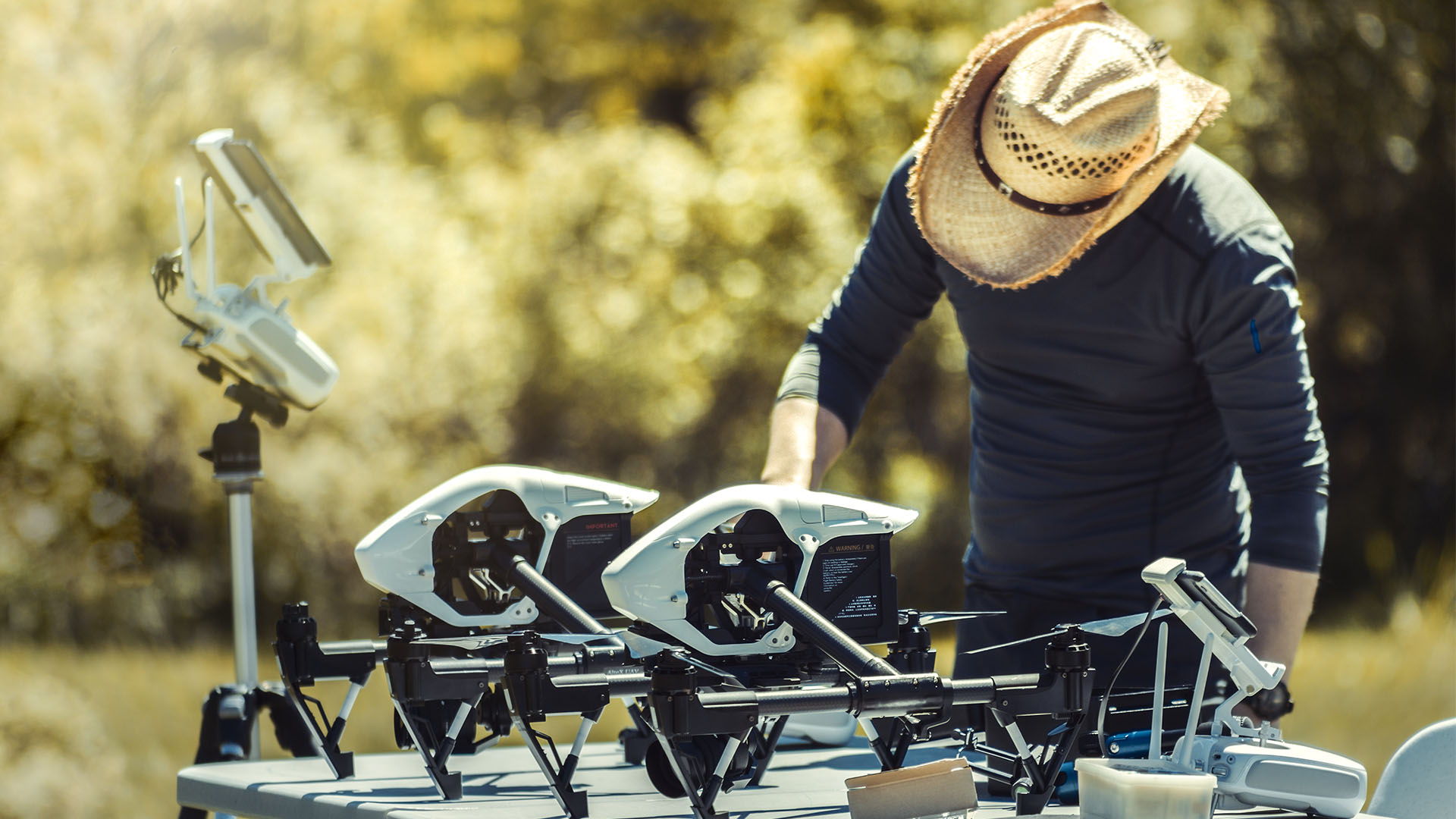 Flight Activity
December 7, 2018
by ADMIN
Activity is an interactive session for students, instructors and other industry speakers to discuss flight experiences, regulation, general industry updates and networking.
The drone industry is a rapidly growing one. Activity sessions provide a platform for industry parties on which to share and explore the many exciting areas of Drone operations. Session supervised by AlteX flight instructors.
Purchase includes access to One Year's Flight Activities. (Three Days per Year)
01. Bring Your Drone
02. Fly
03. Network
04. Have a good Time!
Session Hours: 5 Hours
Access Duration: You have 365 Days access to the course after purchase
AlteX Flight Field (King City, 30 minutes North of Toronto)
Detailed location and booking procedures available after purchase.
Transport Canada RPAS (Drone) Pilot License
Anyone with a valid Drone Pilot License wishing to practice flight and network with other industry professionals.
Age: 18+
Flight Activity is final sale.
No return/exchange offered for Flight Activity.