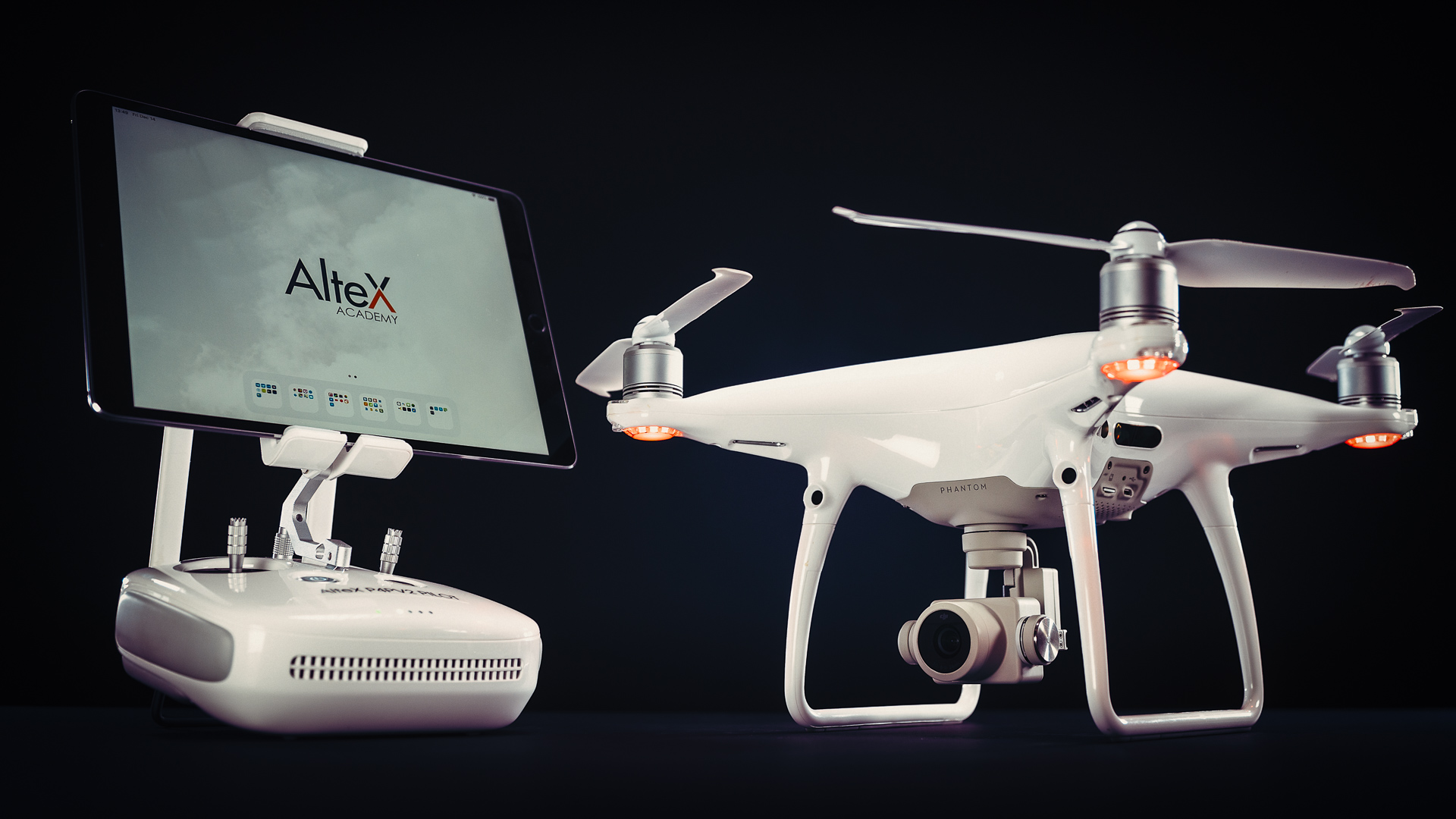 Drone Ground School (Basic)
December 2, 2018
by ADMIN
Drone Ground School (BASIC)
Interested in drones? Want to learn how to operate drones legally?
Take this basic Drone Ground School to learn the potential of drone technology and how to acquire the Canadian drone pilot license.
Early access includes 50% of course material. Get a head start before complete course release on January 31st, 2019
1. Intro to Drones
2. Theory of Flight
3. Air Space Management
4. Air Law
Learning Hours: 8 Hours
Access Duration: You have 30 Days access to the course after purchase. Your access to AlteX Academy will expire after 30 days.
Anyone interested in learning drone safety and regulations in Canada.
All ages.